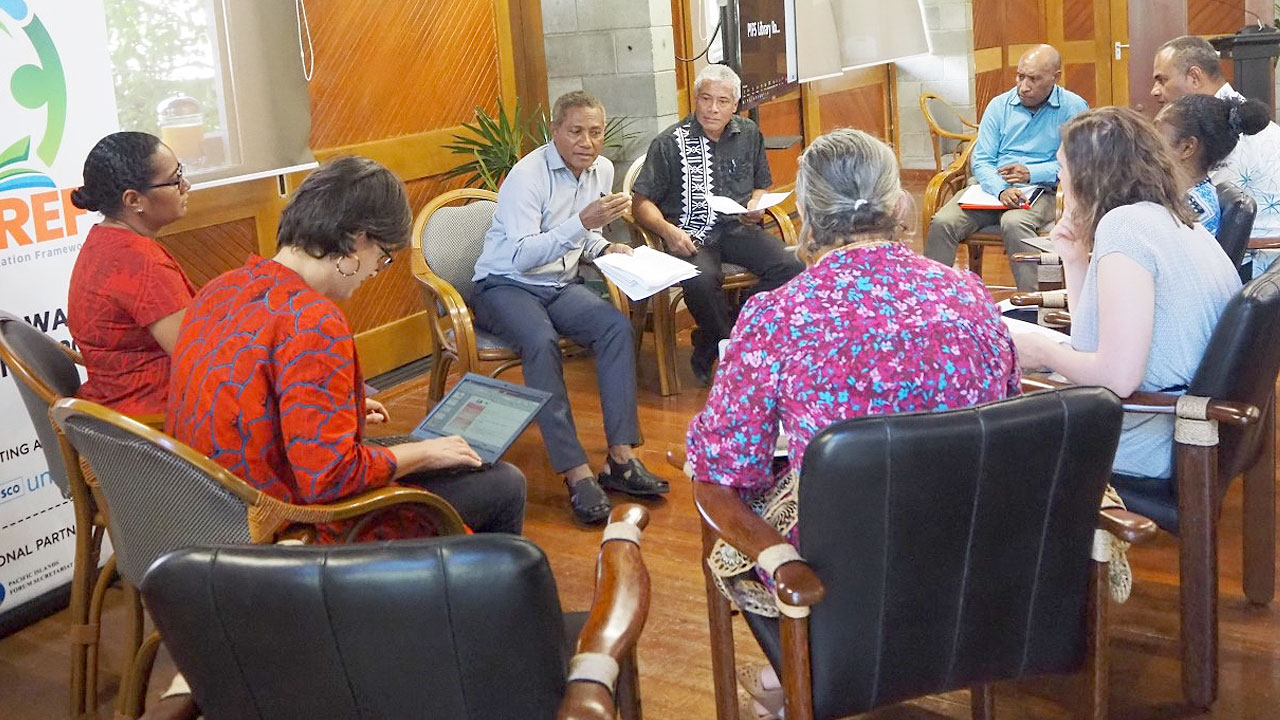 [Source: Supplied]
Pacific education ministers and stakeholders will be meeting in New Zealand at the end of March.
Senior government officials, development partners, civil society organizations, policymakers, students, and educators will discuss key education challenges within the region and how the region is progressing toward the goals of the Pacific Regional Education Framework (PacREF) and the 2030 Agenda.
The conference, with the theme "empowering education for Pacific people," also seeks to mobilize resources to address some of the Pacific's most pressing education challenges due to the impact of globalization and the COVID-19 pandemic.
Article continues after advertisement
The discussions will focus on sub-themes, including quality and relevance, education financing, building resiliency, education access, inclusivity, and equity.
PacREF Facilitating Unit (PFU) Coordinator, Filipe Jitoko, says these themes are specifically chosen to focus discussions around skills-based training and TVET, maintenance of culture and language, indigenous knowledge and pedagogies in the Pacific, non-cognitive skills, regional education financing, and governance, building resilient education systems and teaching for inclusion and equity.
He added that the conference will be an opportunity to share knowledge and good practices globally and regionally, identify areas for collaboration, and explore innovative approaches in education that member countries can learn from as they develop their education systems to deliver educational programs that empower the people of the Pacific to make their own decisions regarding their future.