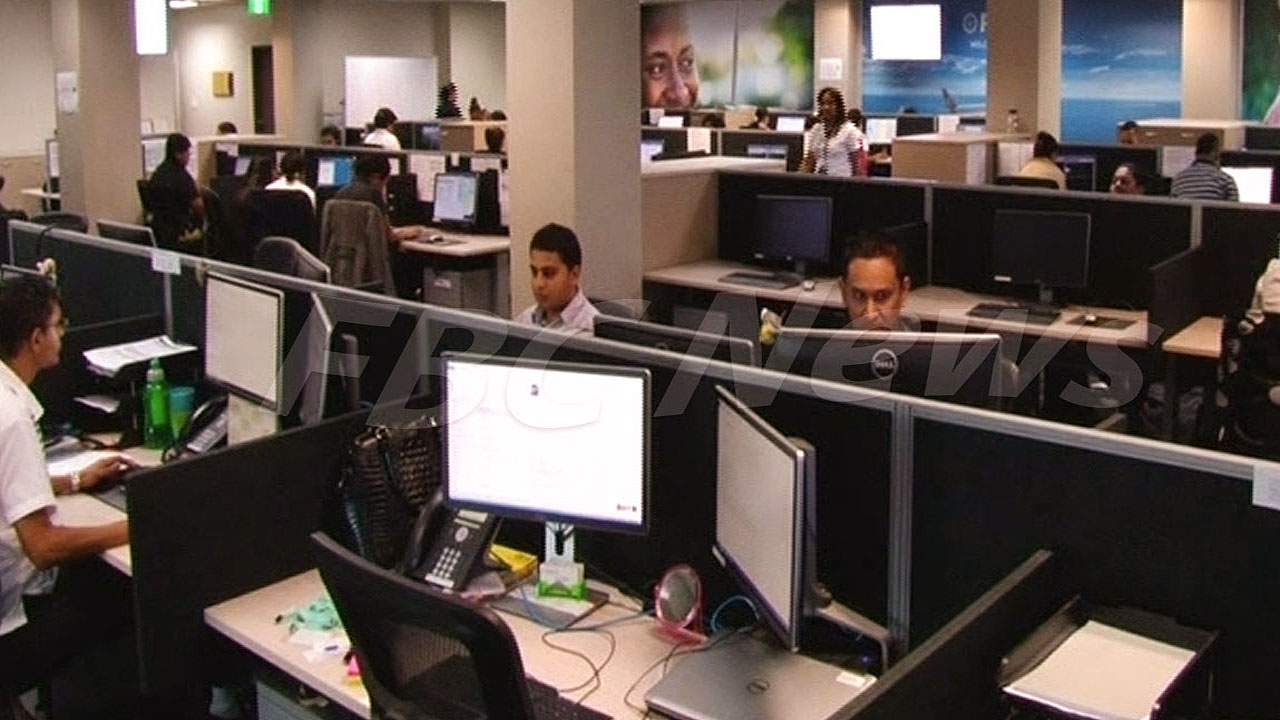 [File Photo]
Growing international demand for outsourcing services presents opportunities for Fiji to set itself up as a regional outsourcing hub.
Outsource Fiji's Executive Director, Sagufta Janif, says it is a great source of employment, producing good skill sets for Fijians.
Janif says they are well positioned to achieve their targets and expand their external market.
Article continues after advertisement
"We have the right people, the capacity, and the capabilities. One of the things we are working on is the education and capability side of things, but other than that, we are strongly positioned, we have the right ICT infrastructure."
Janif says they are working on the infrastructure needs of global companies to provide outstanding services, as this will also create jobs that leverage the young and highly educated workforce.
She adds that Outsource Fiji's rigorous marketing and promotional activities on an international platform are now attracting numerous investors and clients.