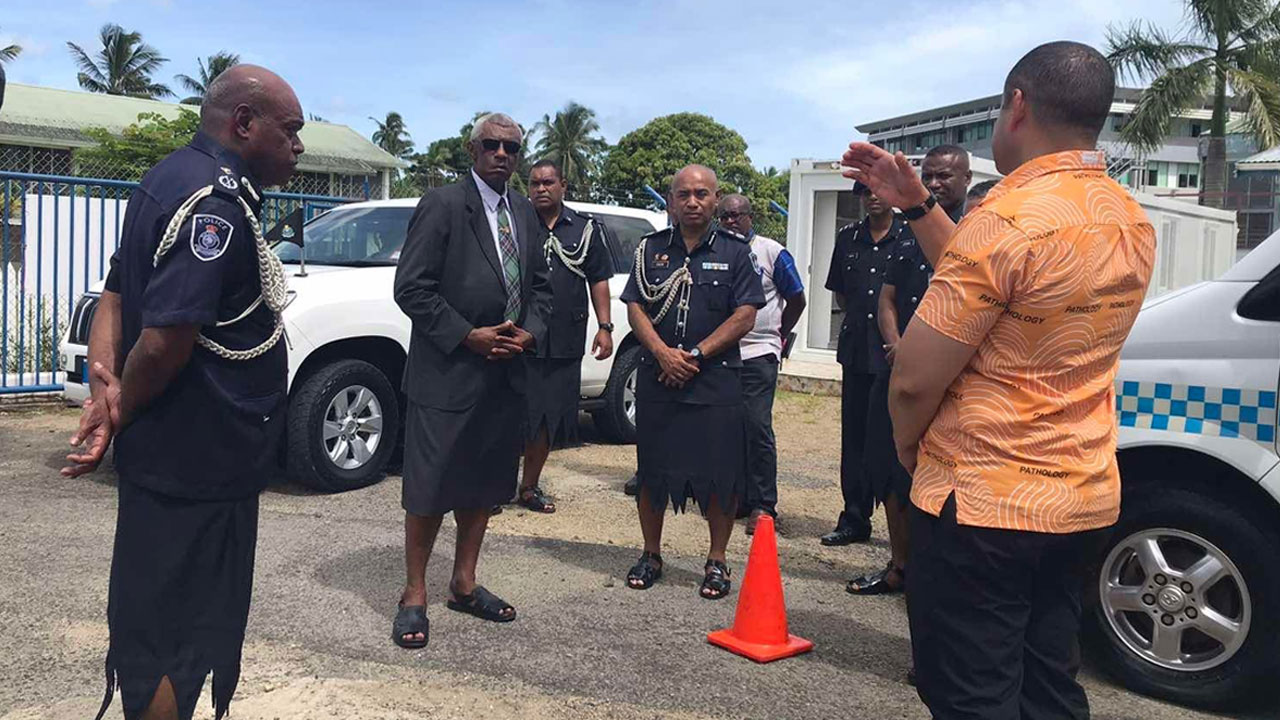 [Source: Minister of Home Affairs - Pio Tikoduadua/ File]
Minister for Home Affairs Pio Tikoduadua has revealed his plans for the Fiji Police, and one of them is for it to be led by its own people.
Tikoduadua says he wants the Force to be blue and not to be mistaken for any other force in government.
The Minister says the Fiji Police Force is not the military.
Article continues after advertisement
He says he wants the culture to be blue and the leadership to come from the police.
"It's been a long time coming that Police Commissioners have been members of the service that I formally belong to. So when I say I just want it to be blue, I want the culture to be blue, led by someone in blue and this important as we go forward as we try to shred ourselves."
Tikoduadua says there have been some issues that have perhaps hindered or contaminated the way the force has done its job in the past.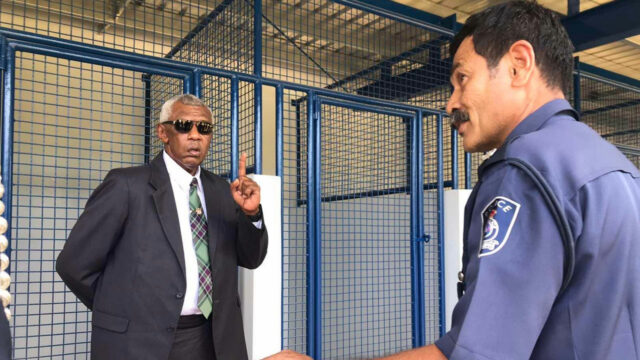 [Minister of Home Affairs – Pio Tikoduadua]
He says it is not the force's fault because much has been imposed upon it by the political masters since then.
He says the government wants a police force led by its own people.
The Minister told the officers there is a great deal of expectation for the Fiji Police Force to uphold the highest level of integrity and professionalism in the way they conduct their work.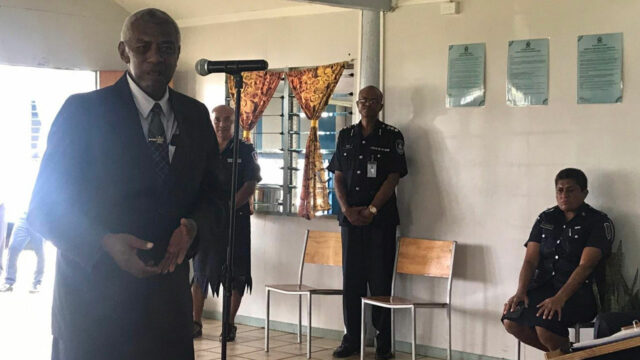 [Minister of Home Affairs – Pio Tikoduadua addressing the Fiji Police Force]
He told the officers that their allegiance was to the law and the law alone.
Tikoduadua also took the time to thank officers for the work they do to maintain law and order.