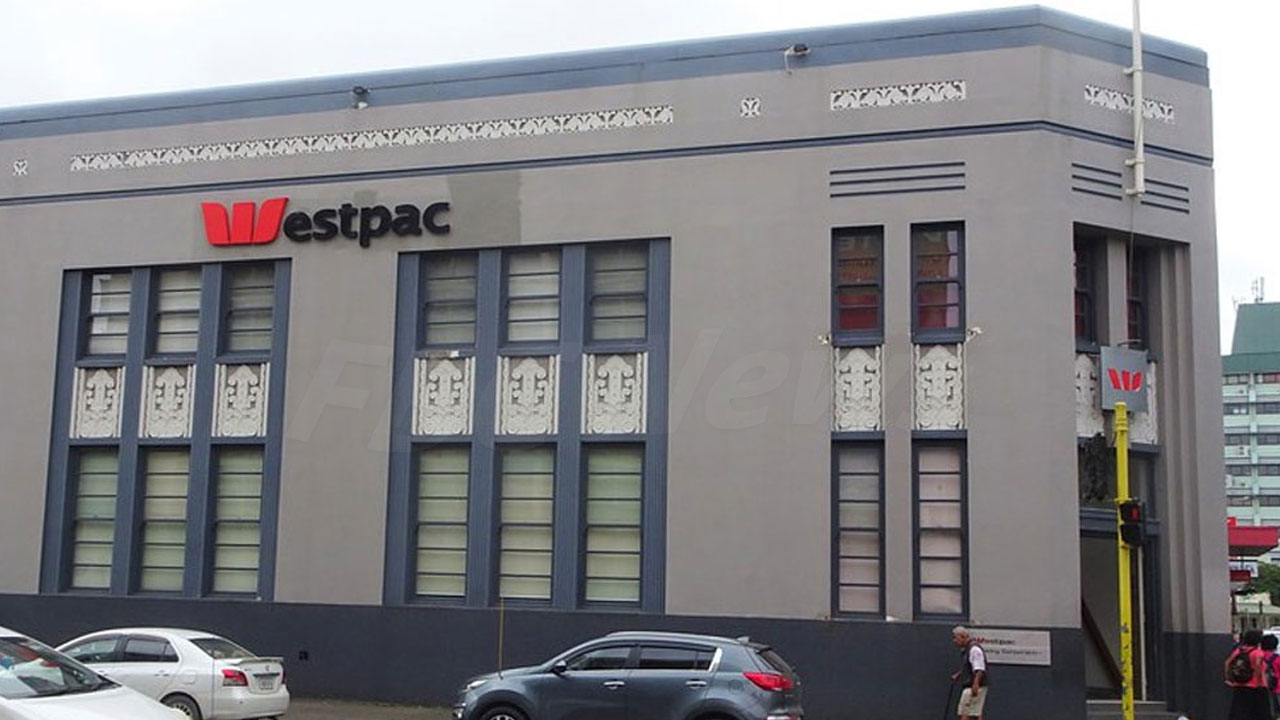 [File Photo]
Westpac Fiji says they expect commercial banks' new lending for investment purposes to increase this year.
According to Westpac Wave's quarterly economic review, this is particularly true for building, construction, and real estate.
It says commercial banks' total loan growth stumbled in 2020 and the first half of 2021 due to a fragile business environment and lackluster demand.
Article continues after advertisement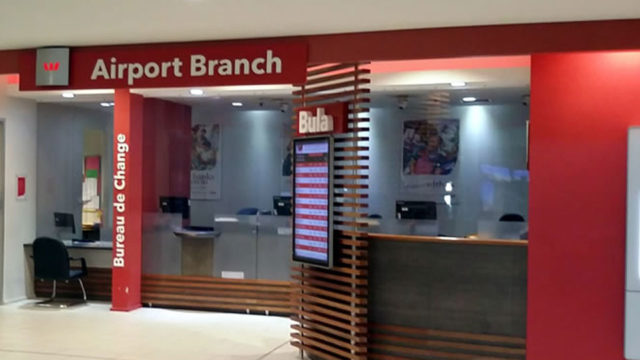 However, the reopening of international borders in December 2021 and the easing of COVID-19-related restrictions in Fiji have supported the financial sector in the second half of last year.
They also expect further growth in consumption-related lending for housing and personal transport.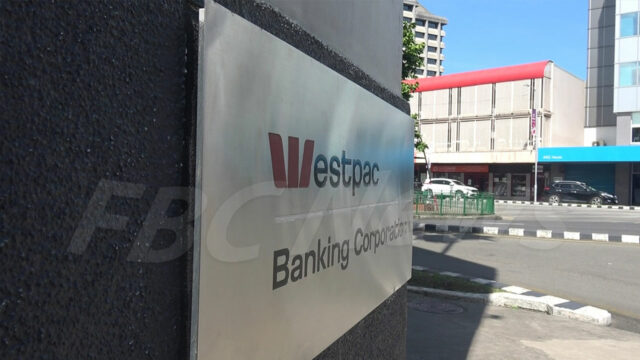 It says that with the manufacturing sector also slated for another year of growth, new lending for this is anticipated to pick up further.
It says that although the past two to three years have been difficult for the financial sector in Fiji, the industry has remained resilient, and the overall performance of commercial banks has continued to be stable based on marginal asset quality and earnings levels.
It also says that commercial banks' liquidity position remained satisfactory over the year as the liquid assets ratio, which is an indicator of the liquidity available to meet expected and unexpected demand for cash, remained at satisfactory levels.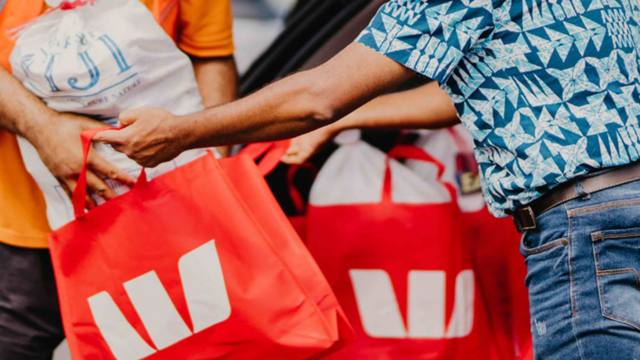 The loan-to-deposit ratio slightly decreased to 72.4 percent, and on the back of high liquidity levels, interest rates continued to trend downward in 2022.
It says the Reserve Bank of Fiji continues to have an accommodative monetary policy stance, and interest rates are expected to remain low in the medium term.
Westpac Fiji also says that the improved economic conditions have reduced financial system vulnerabilities and have seen increased earnings for businesses and household's alike, strengthening balance sheets and debt repayment capacities.