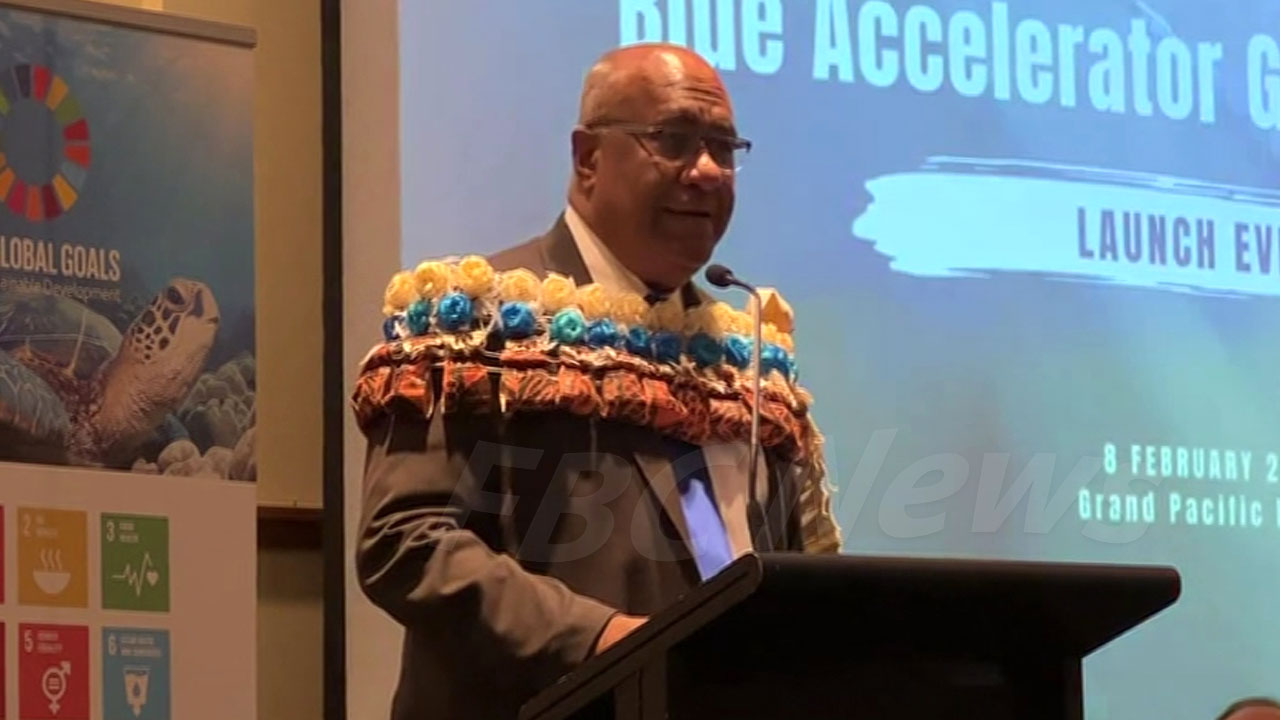 A Blue Accelerator Grant Scheme has been introduced to boost the private sector, including micro, small, and medium enterprises and co-operatives, to sustainably unlock the development potential of Fiji's blue economy.
Speaking at the launch of the Blue Accelerator Grant Scheme, Deputy Prime Minister and Minister for Trade, Cooperatives, Small and Medium Enterprises, and Communications Manoa Kamikamica says these grants will support eight projects valued at over $8 million.
He says this will also resolve the issue of accessing finances.
Article continues after advertisement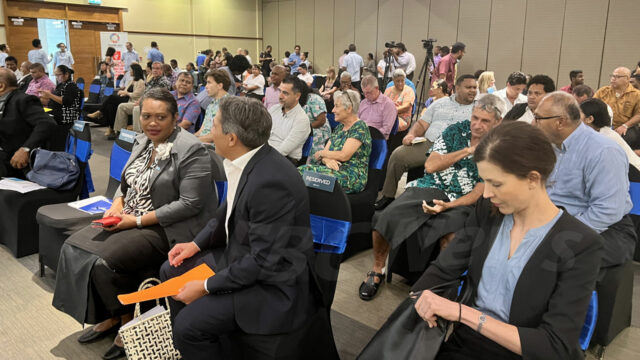 "The Blue Accelerator Grant Scheme demonstrates that if tailored business development support is paired with grant-based impact financing and a clear pathway to scale, transformative projects that would have otherwise not seen the light of day can become increasingly viable and investable."
If managed well, this can become the new template for making meaningful interventions in an economy, including in Fiji.
Kamikamica says they also recognize the importance of taking innovative steps to mobilize resources for Fiji's climate ambitions and bilateral arrangements to support critical sectors that create sustainable livelihoods.