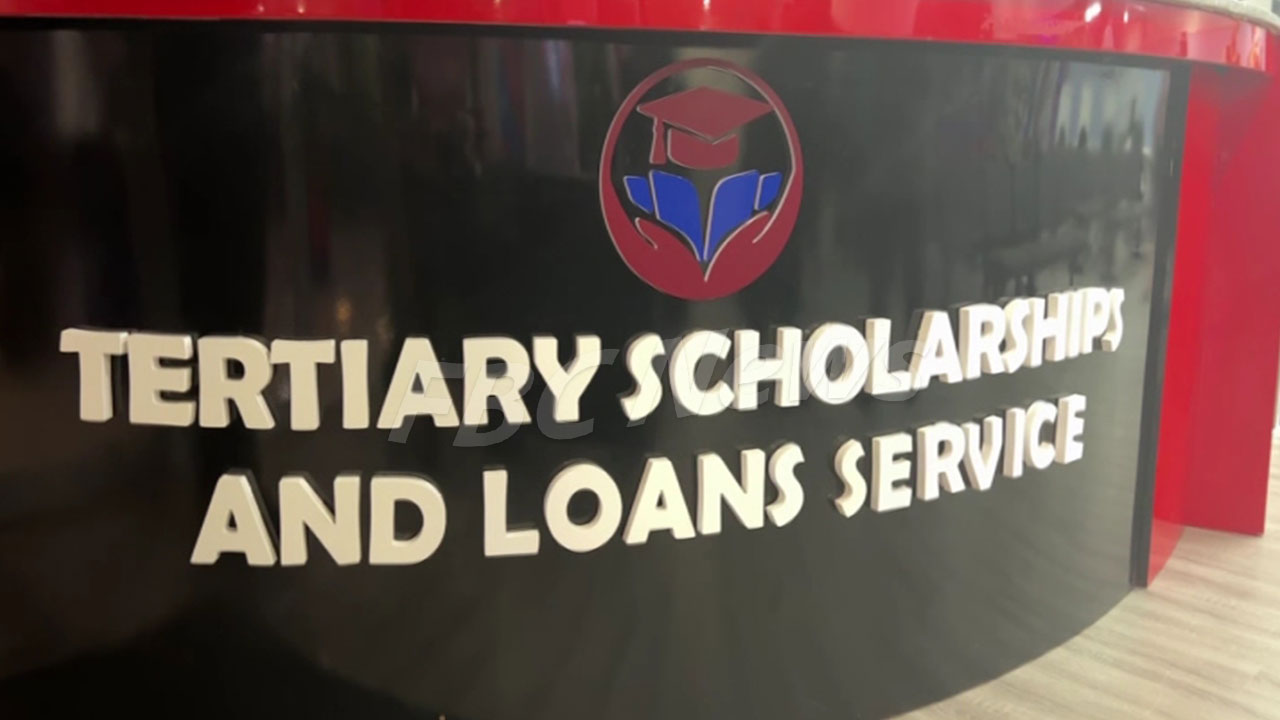 A new set of criteria for the Tertiary Education Loans Scheme will be announced in the 2023–2024 National Budget.
Finance Minister, Professor Biman Prasad says that the government has been informed of wastage from the scheme.
Prasad says the government spent millions on students, and some of these beneficiaries ended up not becoming productive.
Article continues after advertisement
He says the attrition rate is high because many students did not complete their studies.
Prasad says this is a loss of funding.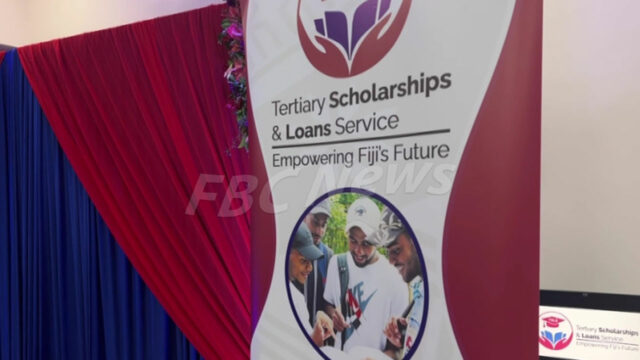 "We were told this morning that we lost a significant amount of funding—close to $100 million—that is spent on students who went to the university, dropped out, and got their allowance. Universities got their tuition fees, and they can't pay them back. That was funding wastage through a scheme that was not managed well."
Prasad says for this reason, TELS is being reviewed.
He adds that once the review is completed, the new set of criteria will replace the old ones, which will be more efficient and bring value for money.