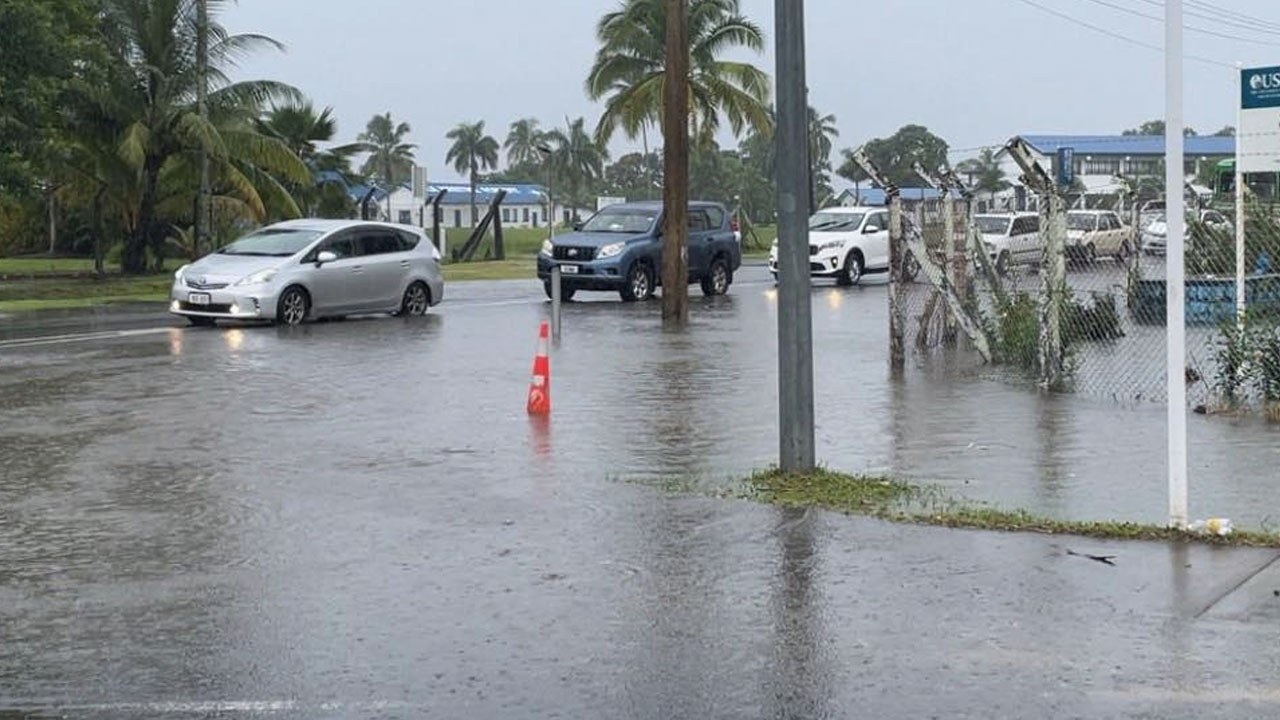 [File Photo]
The general public is urged to be vigilant in terms of preparing for extreme weather events.
Fiji Meteorological Service Acting Director Terry Atalifo says given that we are still in the cyclone season, people need to be prepared at all times and exercise caution for any natural disaster that may arise.
Atalifo says the low-pressure system which brought heavy rainfall and flash flooding in some parts of the Western and Northern Division is a prime example of what Mother Nature is capable of.
Article continues after advertisement
Meanwhile, a heavy rain alert remains in force for Kadavu, Lau and Lomaiviti group and south-eastern Viti Levu.
The weather office says the strong wind warnings previously in force over the land areas of parts of the Fiji group has been cancelled.
The Fiji Met Service says that a coastal inundation alert remains in force for coastal areas of Yasawa and Mamanuca group, south-western Viti Levu, southern coastal areas of Vatulele, Kadavu and
Nearby smaller islands, Lau and Lomaiviti groups, and southern parts of Vanua Levu.
Abnormal high tides are expected over Fiji, which may lead to sea flooding of coastal areas of southern parts of the country.