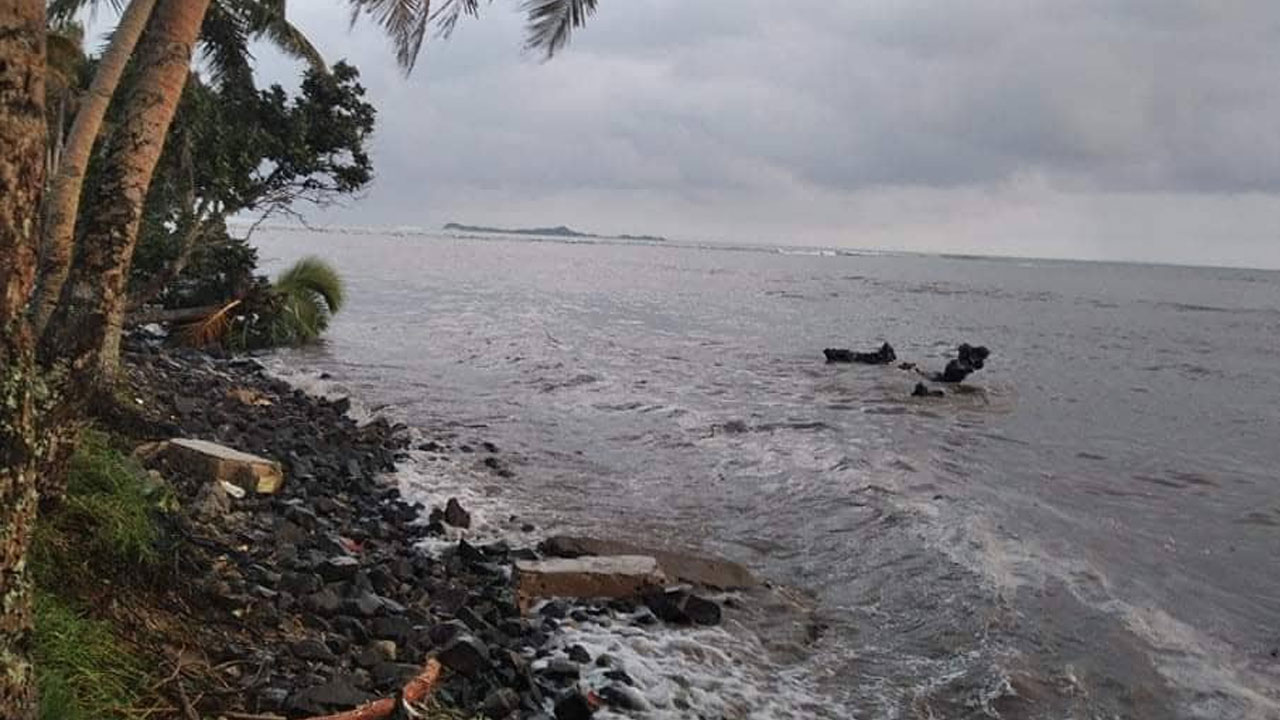 [File Photo]
Some communities in Nadroga have been urged to move to higher ground in light of rising flood waters.
The National Disaster Management Office says residents in these villages and communities are to move while it is still safe to do so.
These areas include Tubairata village, Toga village, Vunaqoru village, Naveyago village, Korouya village, Tuvu village, Draunabemana settlement, Navolau settlement, Nukuciri settlement, Wenewene settlement, Baleinavalu settlement, Navula settlement, Durumoli settlement and Daravuravu settlement.
Article continues after advertisement
The NDMO says water levels in the main Sigatoka River have risen rapidly since this morning, with teams on the ground confirming flooding of the river embankment.
The public is advised to move during daylight and to contact the Fiji Police Force on 917 or the National Fire Authority on 910 for assistance.
According to NDMO, the Nadroga Provincial Administrator's Office is assisting Police in ensuring all evacuation centres in the mentioned areas are opened in time for affected community members.
Residents in affected communities are advised to exercise caution in their movement and ensure that members of vulnerable groups are safely evacuated to higher ground.