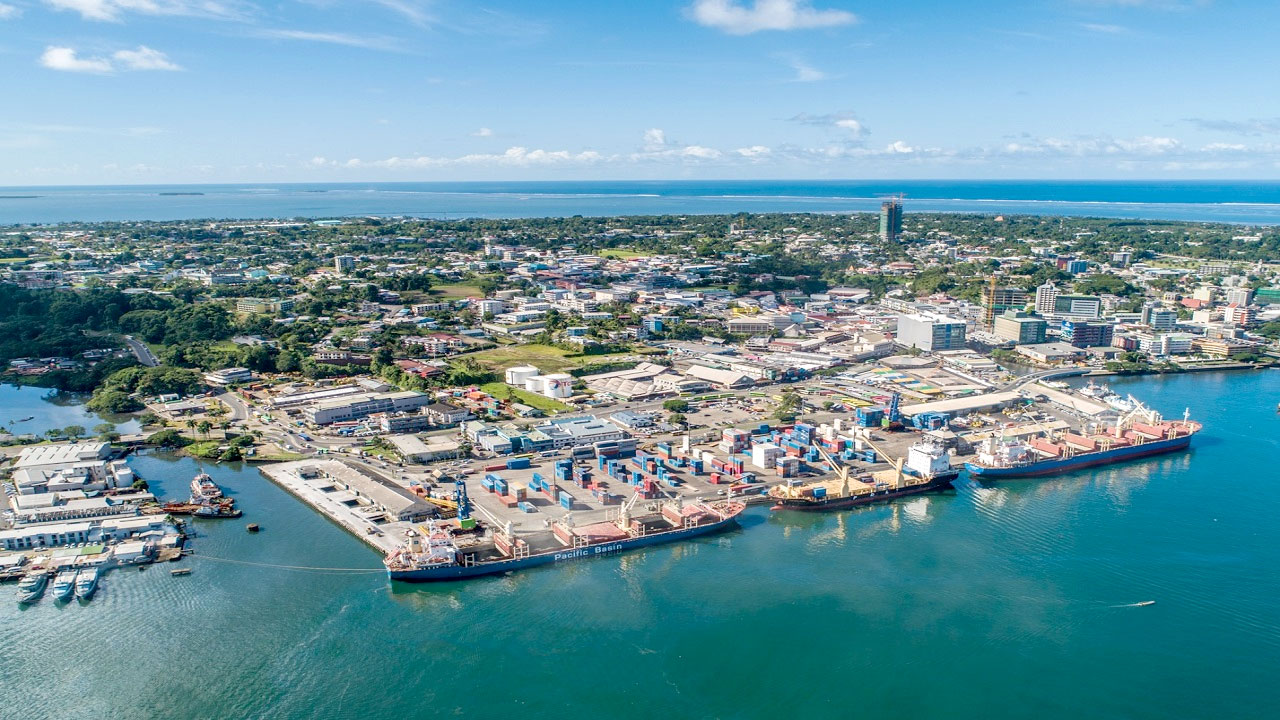 The President of the Labasa Chamber of Commerce, Satish Kumar, has expressed his confidence in the abilities of the Minister of Finance, Professor Biman Prasad.
This is in light of the upcoming 2023–2024 budget, as Kumar believes this will benefit the people of Fiji as well as the business community.
The president says he will be meeting with the minister to submit their budget proposals.
Article continues after advertisement
"I think he's a very experienced man and that he'll make this 2023-2024 budget a great success that will help the people of Fiji, as well as the business community, and we are having a meeting with him for a budget submission that will be on Friday in the Northern Division."
Kumar emphasized the importance of their main proposal, a much-needed bypass road for the Northern Division, which has long been overdue.
He also expressed gratitude towards Professor Prasad and eagerly awaited the opportunity to discuss these matters in the upcoming meeting.