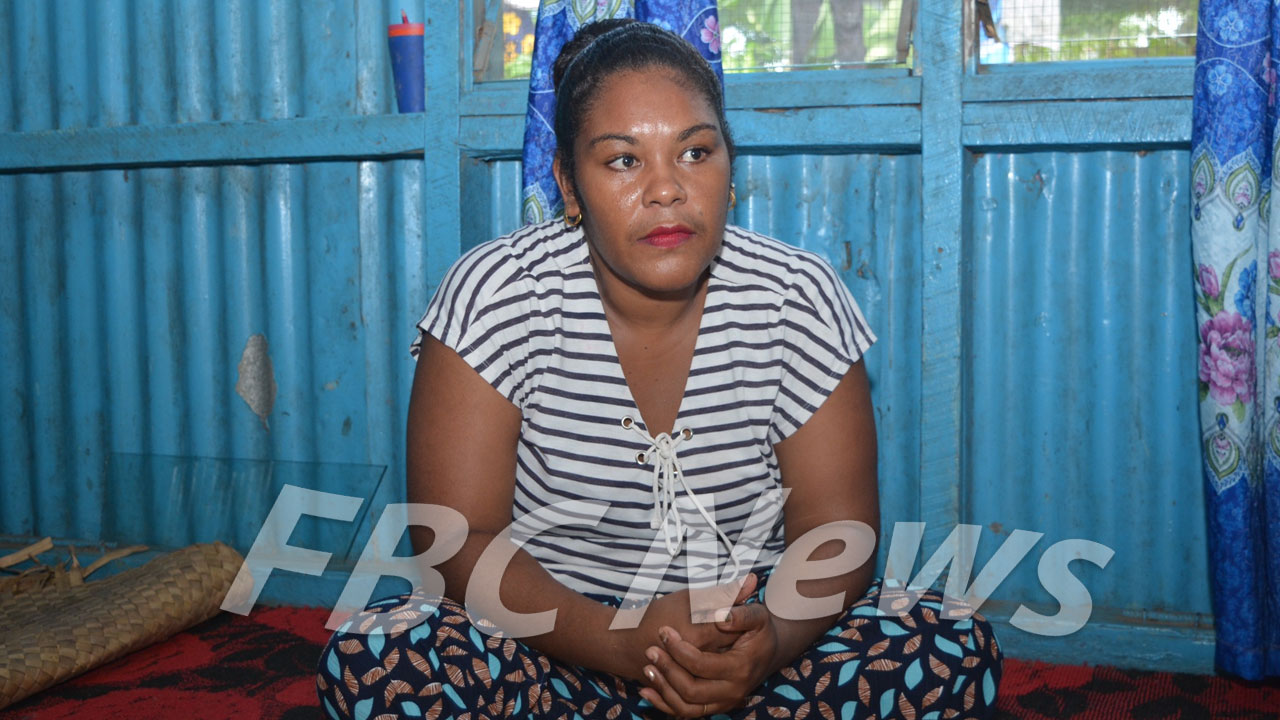 Kinisimere Gonerogo
The mother of the 8-year-old girl who drowned with two others while fishing in the Korociri River in Nadi says, the last conversation she had with her daughter was about her birthday party this month.
Kinisimere Gonerogo says her daughter Esther was to turn 9 on the 22nd of January and they were looking forward to celebrating it.
However, tragedy struck last Saturday, when the 8-year-old girl together with a 7-year-old and a 59-year-old woman were said to have been swept by a strong current.
Article continues after advertisement
Gonerogo says when she received the call around 2pm on Saturday regarding the incident, she could not believe the news that was relayed regarding her daughter.
According to Gonerogo this was because it was just like any Saturday morning, her daughter would usually go fishing with their neighbor and return in the afternoon.
She says her eldest daughter who was also part of the trip was the lone survivor.
Gonerogo says words cannot describe how much she misses her youngest, adding it wasn't the start of the New Year they were expecting.
Police had earlier stated that the body of the 59-year-old was found on the same day of the incident, while Esther was found on Monday and the 7-year-old girl was found on Sunday.