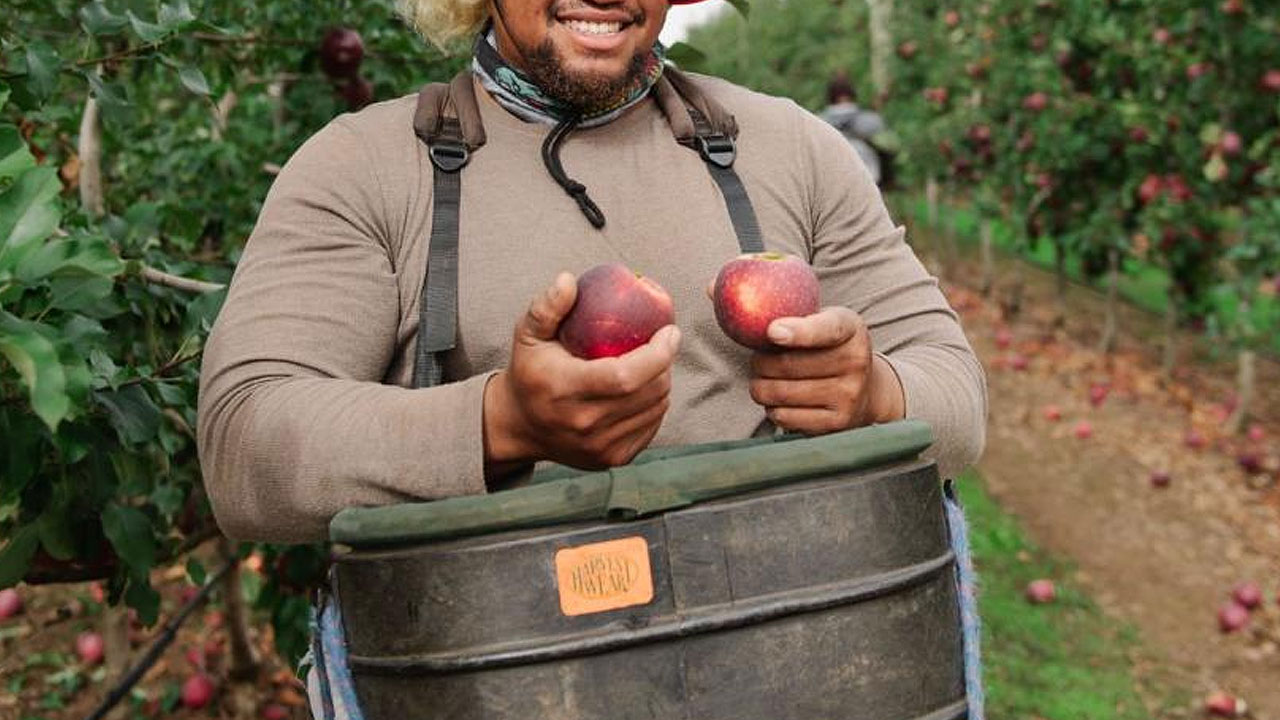 There is a lack of proper data on employees working in Australia under the Pacific Labour Mobility Scheme.
This has been revealed by Minister for Employment Agni Deo Singh.
Singh says they do not have sufficient data on workers getting injured or sick, working hours, and details of employee superannuation.
Article continues after advertisement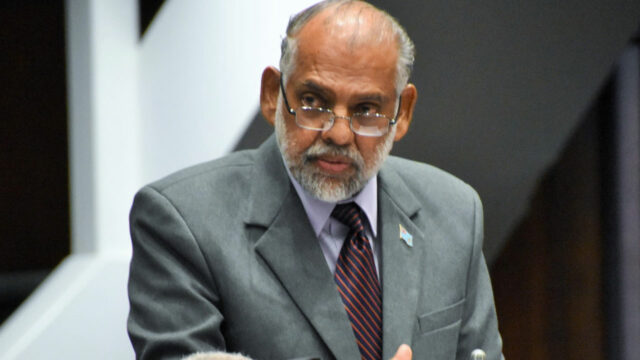 Employment Minister, Agni Deo Singh. 
He adds that they are working closely with the Australian counterpart to ensure that workers are treated fairly and, in some instances, compensated if they are involved in workplace accidents.
"When workers get injured, there is also the possibility that they will not work for a while; if they do not work for a while, how are they looked after? This is also very important. And if there is a serious injury, compensation also kicks in, and how is it processed?"
Meanwhile, talks are also underway to have a Fiji National Provident Fund office in Australia to ensure worker contributions can be deducted directly with ease.
Singh adds that currently, worker funds are kept in Australia and can only be claimed once they complete their work term.
He believes that currently close to $200 million in superannuation funds is owed to all Pacific Island workers, out of which Fiji could have quite a proportionate share.