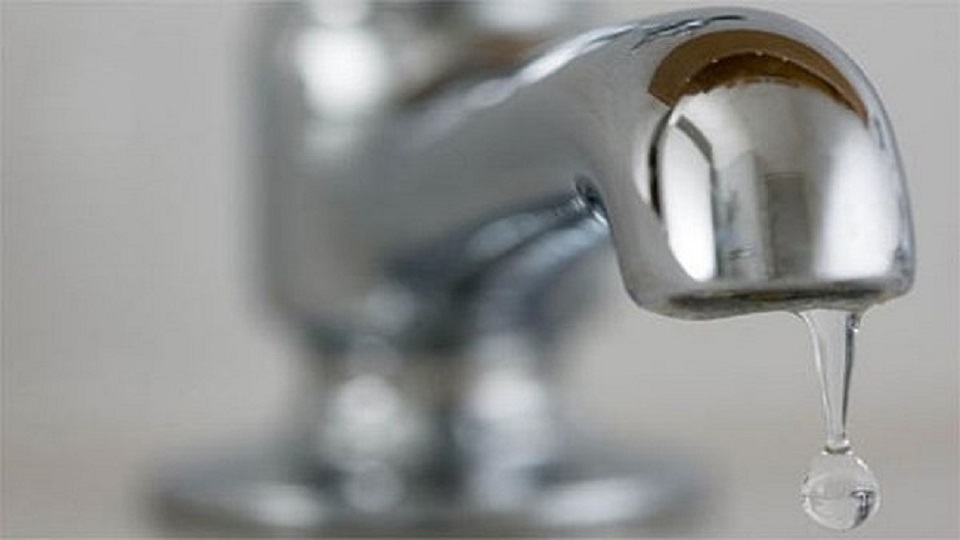 [File Photo]
The no water issue for some areas between the Suva-Nausori corridor over the past few weeks has been a direct result of low rainfall periods.
Apart from the major shutdown which happened on Friday, numerous areas along the corridor have been complaining about water cuts.
Water Authority of Fiji Chief Executive, Dr Amit Chanan claims the households facing water issues is not only because of the shutdown.
Article continues after advertisement
Dr Chanan explains that the low rainfall periods affect their ability to increase production, adding that there is already a gap of about three million liters a month and because of the dry period, the production level dropped by about seven million liters every day.
He says the gap has become more significant, which explains why supply was affected.