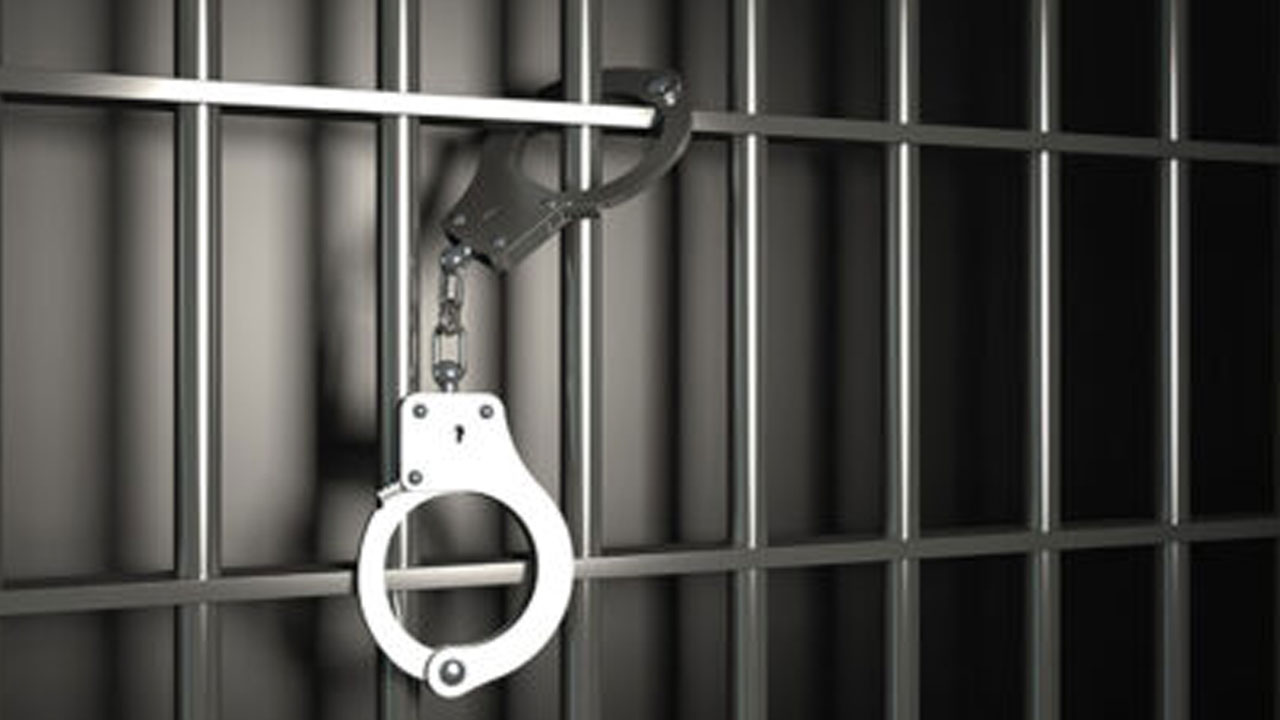 A juvenile and four adults have been charged by the Criminal Investigations Department for allegedly raping a 25-year-old woman in 2021.
The alleged incident was reported at the Ba Police Station by a relative of the victim.
The victim, who suffers from a mental disability, had gone over to the neighbour's house, where one of the accused persons resided, where she met the other four.
Article continues after advertisement
While they were playing a board game, she was called into one of the bedrooms, where the five accused persons committed the alleged offense.
The five are aged 17, 18, 20, and two are 21-years-old.
They have all been charged with one count each of rape.
They will be produced at the Ba Magistrates Court today.