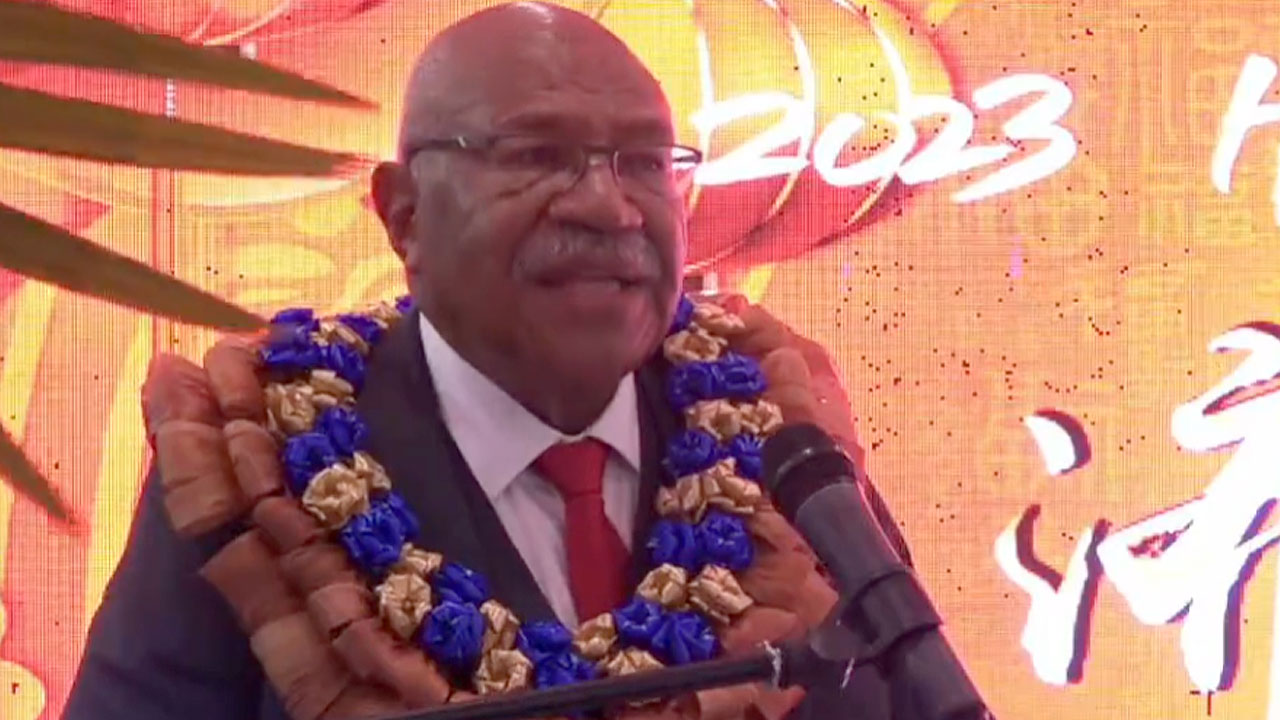 Prime Minister Sitiveni Rabuka. [Source: Fiji Government]
It's okay to be Chinese, and it's also okay to be Indian.
Prime Minister Sitiveni Rabuka made the statement this afternoon while giving an address at the Chinese New Year celebration in Suva.
Rabuka says we are all citizens of this nation, regardless of what we are called.
Article continues after advertisement
The Prime Minister told members of the Chinese communities to be proud of who they are.
He adds that valuing others is clearly demonstrated in the make-up of the nation.
Rabuka adds the Chinese diaspora in Fiji, which may be small but plays an integral part in the country's development.
He says Fiji will continue to gain from its relationship with mainland China.
"Fiji stands to gain tremendously from its relationship with the government of the People's Republic of China, given your unparalleled know-how, wisdom, and cutting-edge technological advancements."
Rabuka says the coalition government looks forward to greater cooperation and a warmer relationship with China.
The Prime Minister then thanked the Chinese community for their contribution to Fiji.
Meanwhile, yesterday the former Attorney General, Aiyaz Sayed-Khaiyum, raised concern over what he claims is a failure by Prime Minister Sitiveni Rabuka to acknowledge citizens as Fijians as stated under the constitution.
He claims that the constitution clearly states in Section 5 that all citizens should be known as Fijians.
Sayed-Khaiyum claims that there has been a departure from Section 5 of the Constitution by the current government.