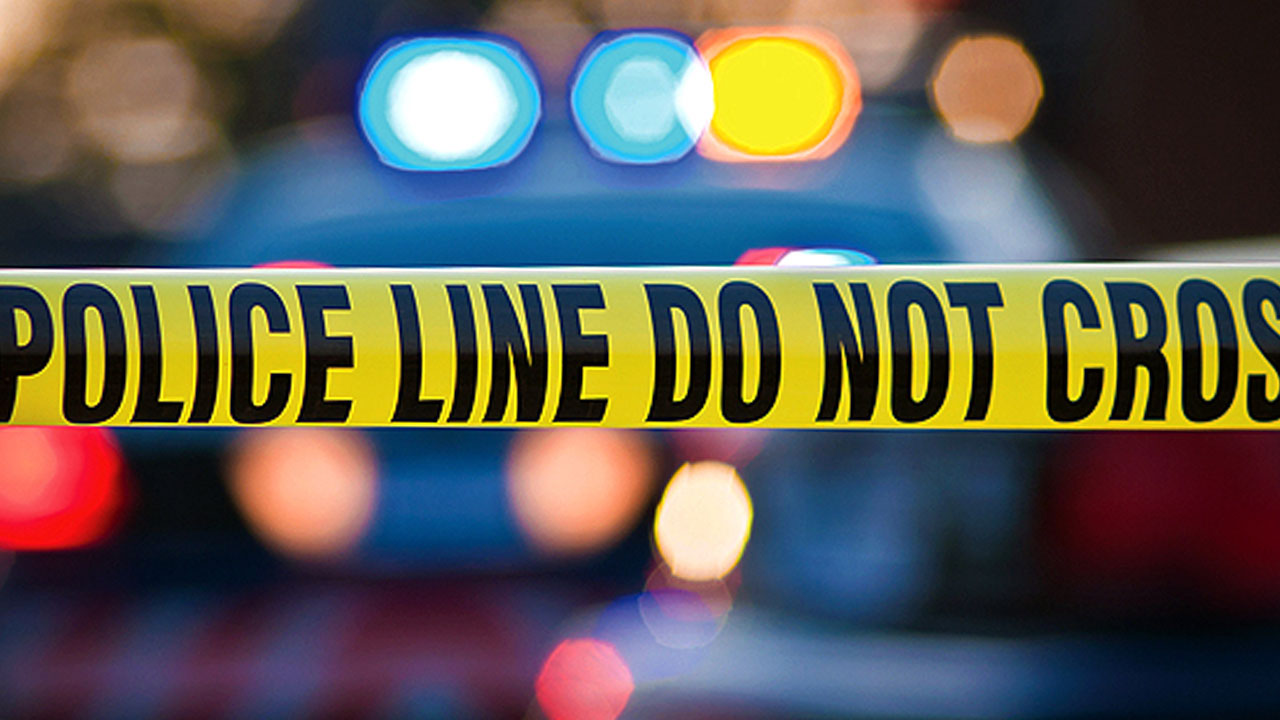 [File Photo]
Police are investigating the case of a 60-year-old farmer who was found lifeless on Saturday evening at the cemetery ground in Tamavua village .
The victim displayed visible injuries at the time of discovery.
As part of their ongoing inquiries, investigators have collected statements from both family members and relatives.
Article continues after advertisement
A post-mortem examination is scheduled to ascertain the exact cause of the victim's demise.
The investigation is currently ongoing, and authorities are diligently working to unravel the circumstances surrounding this tragic incident.