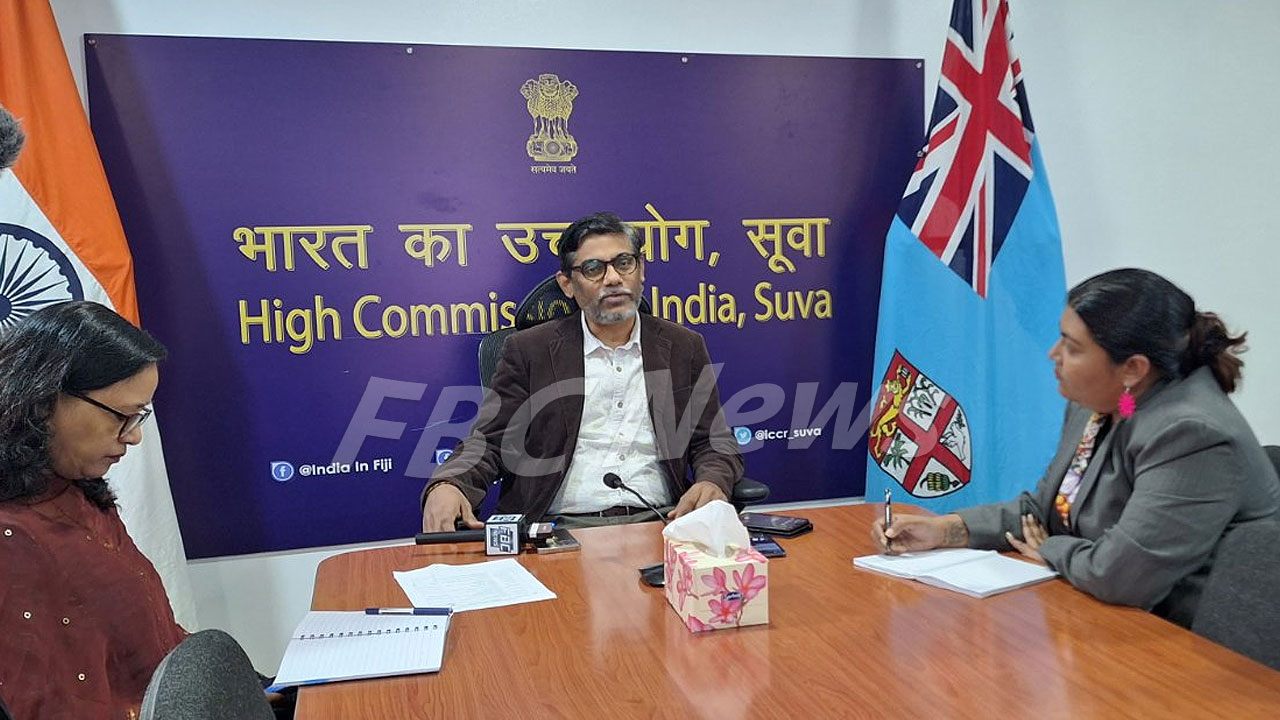 In a significant milestone, India and Fiji will be celebrating the 74th year of India's diplomatic presence in Fiji on Monday, underscoring the robust and enduring relationship between the two nations.
Indian High Commissioner to Fiji, Palaniswamy Karthigeyan, says they have organized a special event named "Maitree ka Mahotsav," or "Friendship Festival," to mark this historic occasion.
The Friendship Festival is set to showcase the cultural, economic, and diplomatic bonds between the two countries.
Article continues after advertisement
Karthigeyan expressed the uniqueness of India's diplomatic presence in Fiji and its importance in fostering a strong and mutually beneficial relationship between the two countries.
He says the celebration not only highlights the longstanding and friendly relations between India and Fiji but also symbolizes the continued commitment to strengthen these ties for a prosperous future.
"Our relationship has grown on the very strong foundation of people-to-people ties we have had with Fiji and has grown into a modern and multifaceted development partnership."
On October 2, 1948, the first high commissioner of India to Fiji arrived in the country and resumed office.
Various events have been planned to mark the historic occasion.