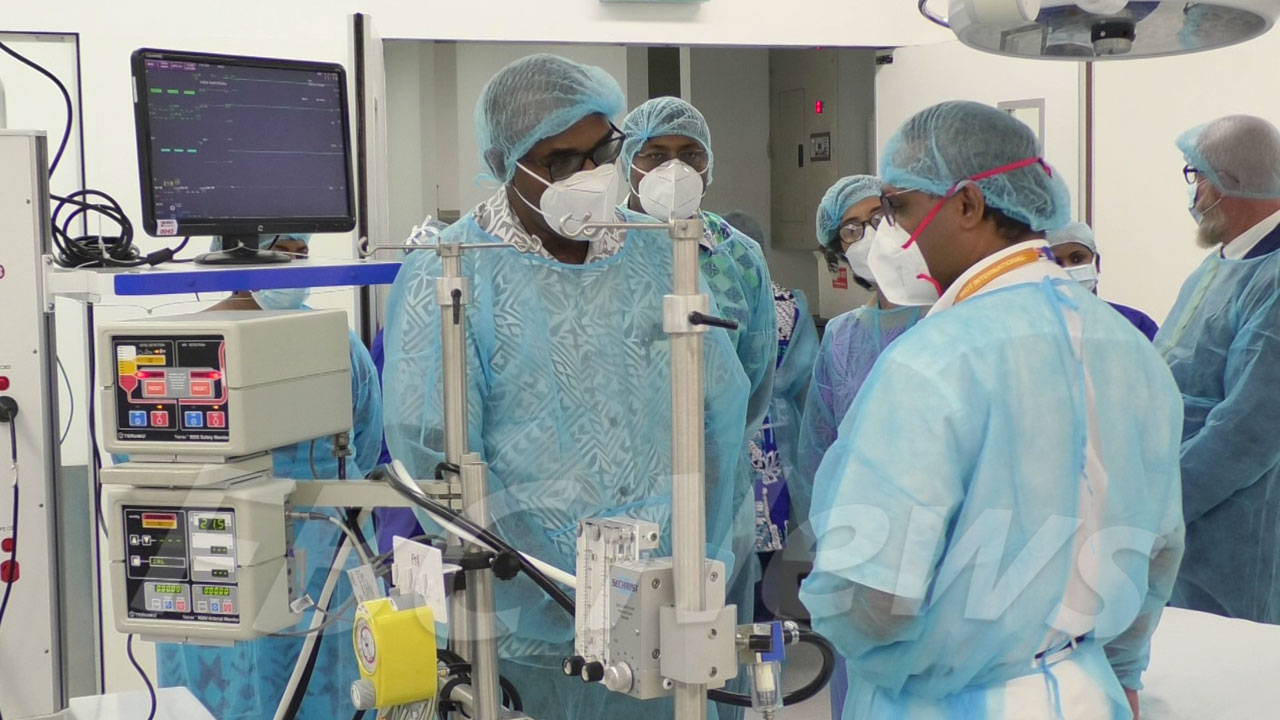 Minister for Health Dr Atonio Lalabalavu stresses that their ultimate aim is to ensure they provide healthcare to people in a timely manner.
While visiting the Lautoka Hospital today, Dr Lalabalavu thanked Aspen Medical for the smooth transition and care provided so far.
The Minister was also briefed on a number of new initiatives the hospital has undertaken ever since Aspen Medical took over.
Article continues after advertisement
"For now I do have a few areas that I will need further attention over the next few weeks and months. One is the level of staffing that will be required to enhance the service and also address the issues which have been recently raised by the public like the waiting time as well as expanding the scope of clinical service that has been planned, second, how the two hospitals effectively engage in the Ministry's healthcare facilities in the Western Division to facilitate the seamless continued of care from primary, secondary and tertiary health services."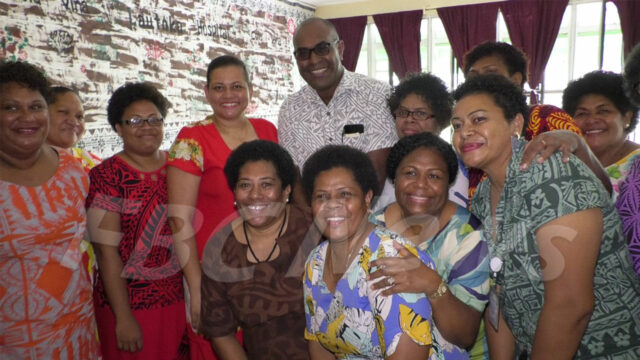 Dr Lalabalavu says the new services also provided by Aspen Medical will need to sync with the Ministry of Health's intent for a greater focus on primary healthcare.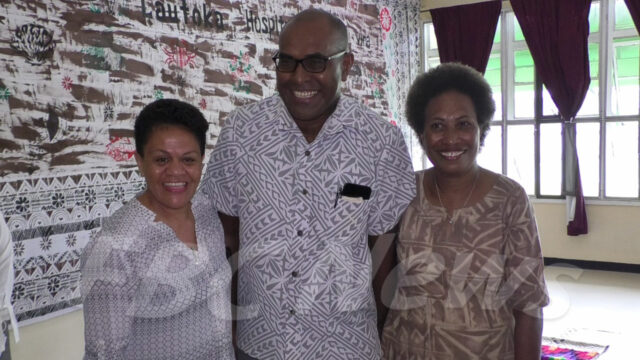 He also told those that were present that as health professionals, service delivery is a critical component for them.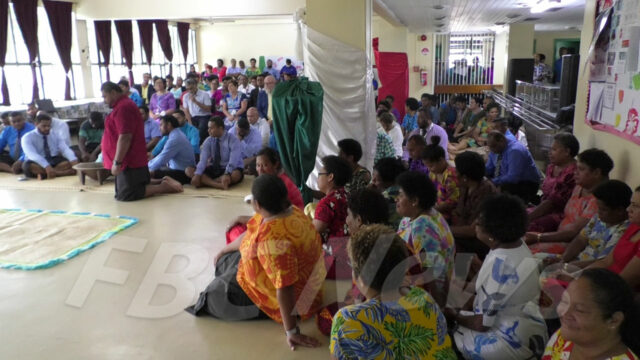 The Minister for Health was also given a tour of the Lautoka Hospital.
He visited the Ba Hospital as well.