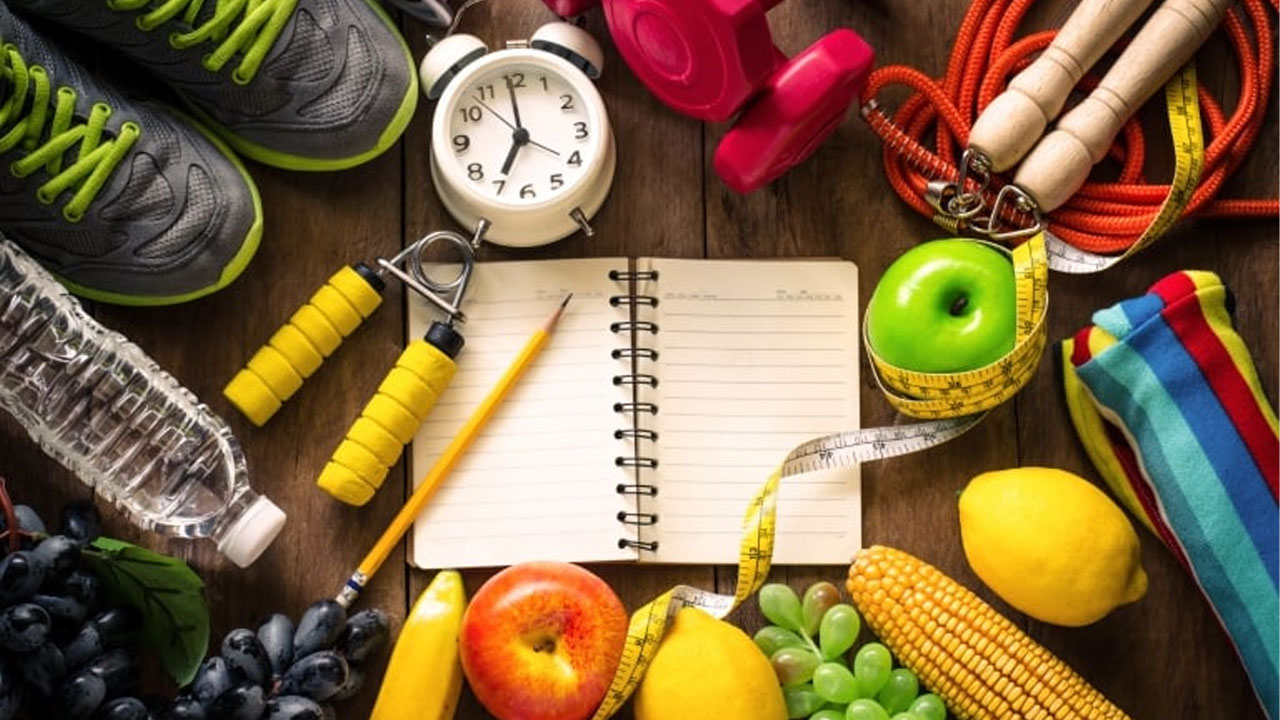 There is a need to change behavior and promote a healthy diet and lifestyle.
This has been highlighted by Minister for Health Dr Atonio Lalabalavu during the Commonwealth Health Ministers Meeting in Geneva last week.
He stressed the need for evidence-based action to reduce food and nutrition insecurity, especially when dealing with climate change and its impact on food sources and dietary choices.
Article continues after advertisement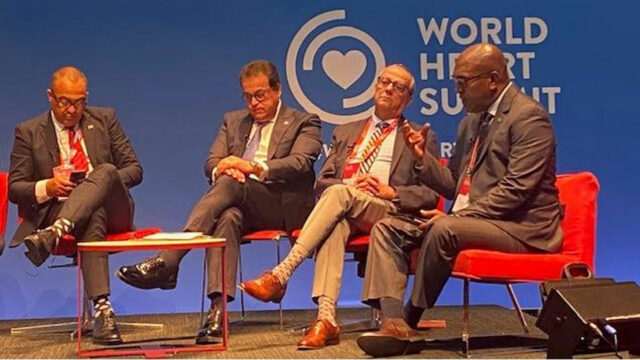 [Source: Fiji Government/ Facebook]
The discussions also explored the most pressing challenges in global cardiovascular health, including the need to scale up prevention efforts in primary healthcare through early screening and detection.
Dr Lalabalavu also emphasized the need to strengthen efforts to address the drivers of health workforce migration in small nations.
The Summit brought together leaders and innovators from government, business, civil society, and academia to engage in transformational conversations, putting cardiovascular diseases at the top of the global health agenda.