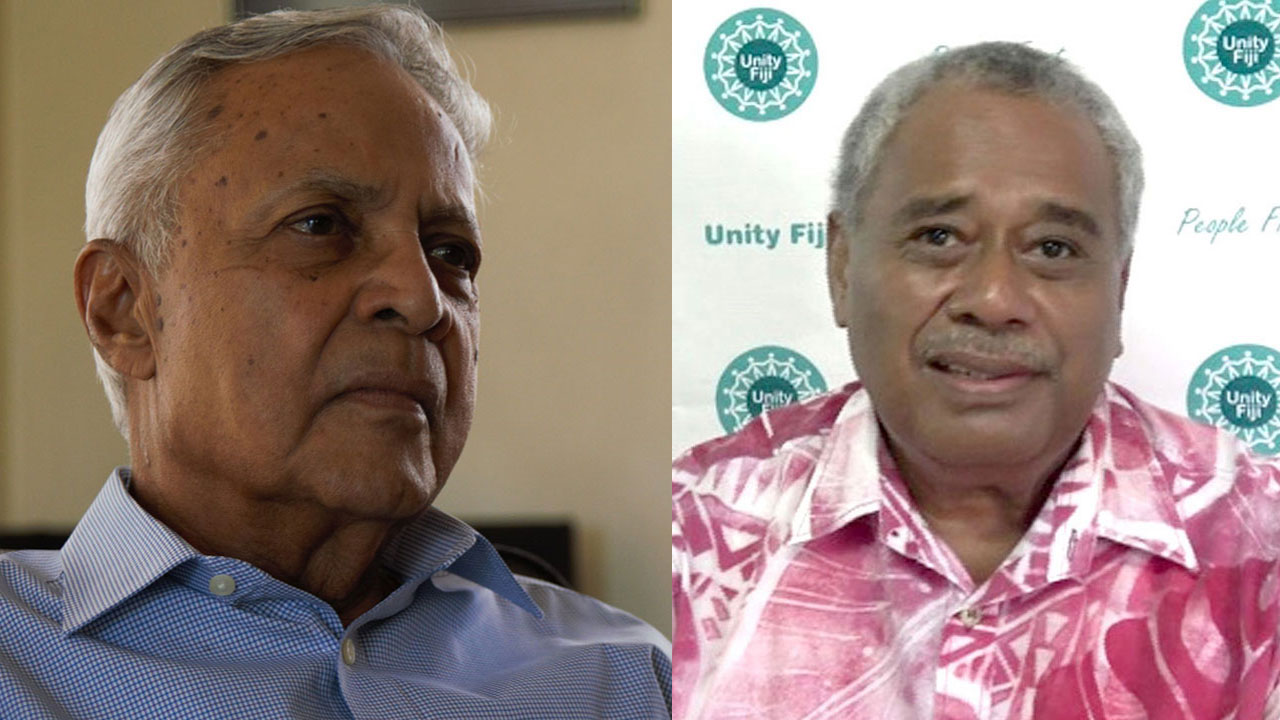 The leaders of two political parties have voiced their opposition to the decision by the coalition government to give themselves pay rises.
In a statement, Fiji Labour Party leader Mahendra Chaudhry and Unity Fiji leader Savenaca Narube say the decision comes at a time when the people are struggling to cope with the ever-increasing cost of living, triggered by tax increases in the 2023-24 National Budget.
The statement refers to the new allowance of $10,000 per MP and annual grant of $325,000 per political party in Parliament, to be paid from the allocation of $16.3 million, provided for in the budget.
Article continues after advertisement
According to the two leaders, these allowances will line the pockets of parliamentarians and their political parties.
The statement adds the allowances are not transparent and smack of the tactics of the FijiFirst government.
The two leaders says the $10,000 allowance to each MP is in fact tax free pay rise of $833.33 per month and is a gross insult to the people who are struggling with the increase to Value Added Tax by a whopping 60 percent.
The statement says it is a slap in the face of many families that are struggling to put food on the table and find clothes and shoes for their children.
According to the statement, the coalition government has not chartered a clear path forward with wastage in government expenditure not yet addressed.
The statement adds overseas travel by ministers continues unabated and our debt situation remains in distress.
Questions have been sent to Prime Minister Sitiveni Rabuka and Deputy Prime Minister and Minister for Finance Professor Biman Prasad.