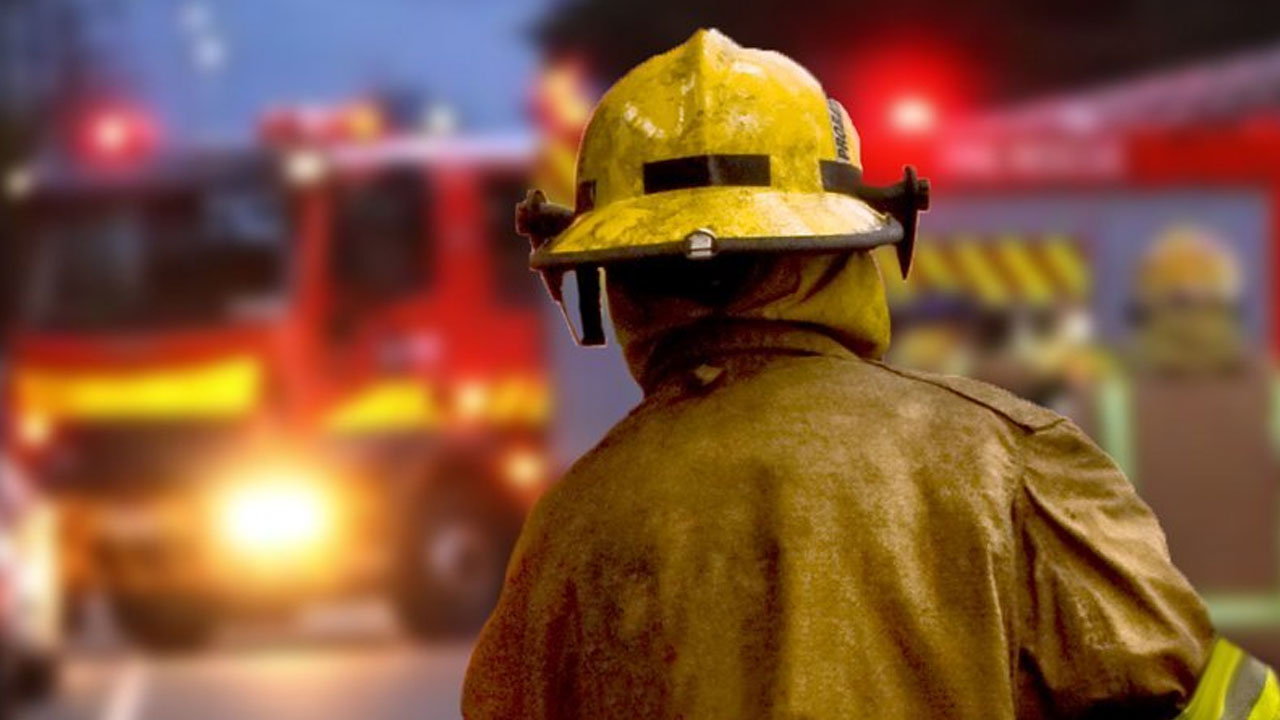 A family in Rakiraki and Nepani are now homeless after their homes were engulfed in separate fires yesterday.
The National Fire Authority says the house fire in Rakiraki occurred around 9am while the Nepani home was engulfed in flames later in the afternoon.
The NFA also confirmed that neither incident resulted in any injuries.
Article continues after advertisement
NFA Chief Executive, Puamau Sowane says NFA investigations will soon be conducted to ascertain the cause of the fire.
Sowane says these are the two fire incidents recorded so far for this year.
The NFA Chief Executive is urging the public to identify the fire hazards in their homes.
He says fire threatens everyone's lives and properties, and we should also be mindful of our neighboring homes and properties.