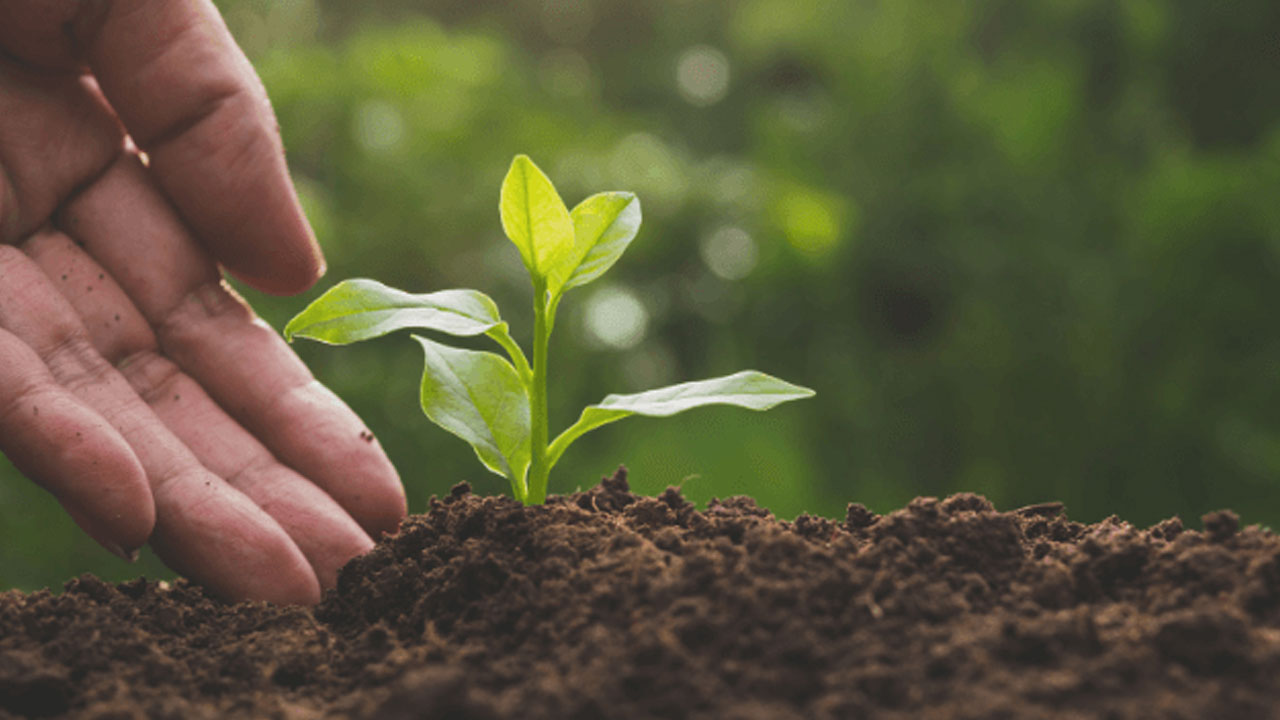 Financial institutions in the country have been urged to explore ways to increase the availability of finance to the agriculture sector.
The Ministry of Agriculture and Waterways Permanent Secretary Dr Andrew Tukuna, highlighted this during the Finance for Agriculture Discussions Forum last week.
He says Agriculture makes an essential contribution to the economy and contributes to food security and poverty alleviation, however, farmers depend on their own funds to finance farm investments.
Article continues after advertisement
He says limited access to financial support forces most farmers in Fiji to depend on their own and family financial resources, as the financial sector is not well established to support investments for sustainable agriculture.
Dr. Tukana says financial institutions and investors have traditionally provided very limited resources for farming and their agriculture loans and investment portfolios are low compared to the agriculture sector's share of the Gross Domestic Product.
He says the Reserve Bank of Fiji sets a target of just four percent of total loans to go to the agriculture sector and in practice the sector receives approximately only two percent of the total value of commercial loans.
He says that given the public goods benefits of an expanding agriculture sector, there is a case for government intervention to increase the availability of finance for farming investments and cash flows.
However, he added that finding the right incentives to increase the provision of sustainable financial services for agriculture is challenging.