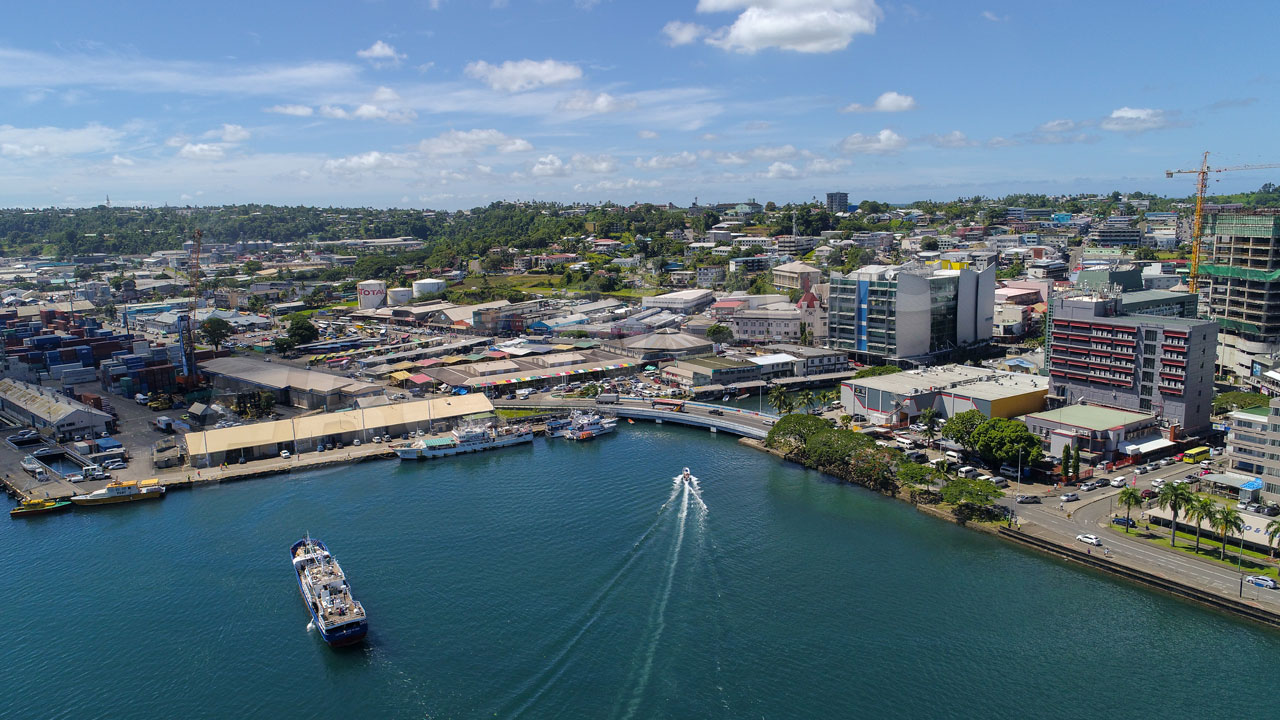 Ariel shot of Suva City.
Acting Prime Minister and Finance Minister Professor Biman Prasad says the government is now working with the Australian Infrastructure Financing Facility for the Pacific.
This is mainly to seek support for financing in the infrastructure sector.
Prasad hints that this includes support for road projects.
Article continues after advertisement
"We are also working with the AIFFP for investment projects relating to road renewal, resealing, bridge replacement, climate change adaptation, and flood mitigation."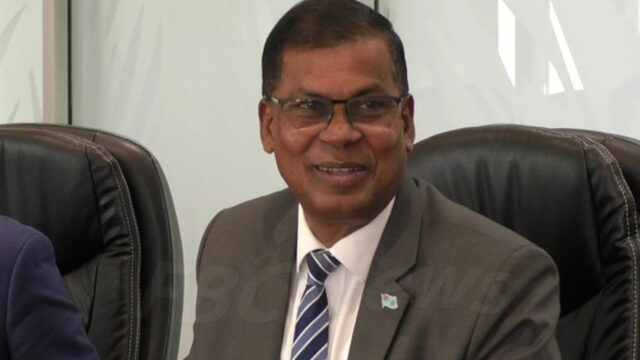 Finance Minister, Professor Biman Prasad.
Prasad also thanked the Australian Government for supporting the infrastructure sector, particularly the rebuilding of schools.
He says Fiji and Australia's partnership has strengthened over the years.