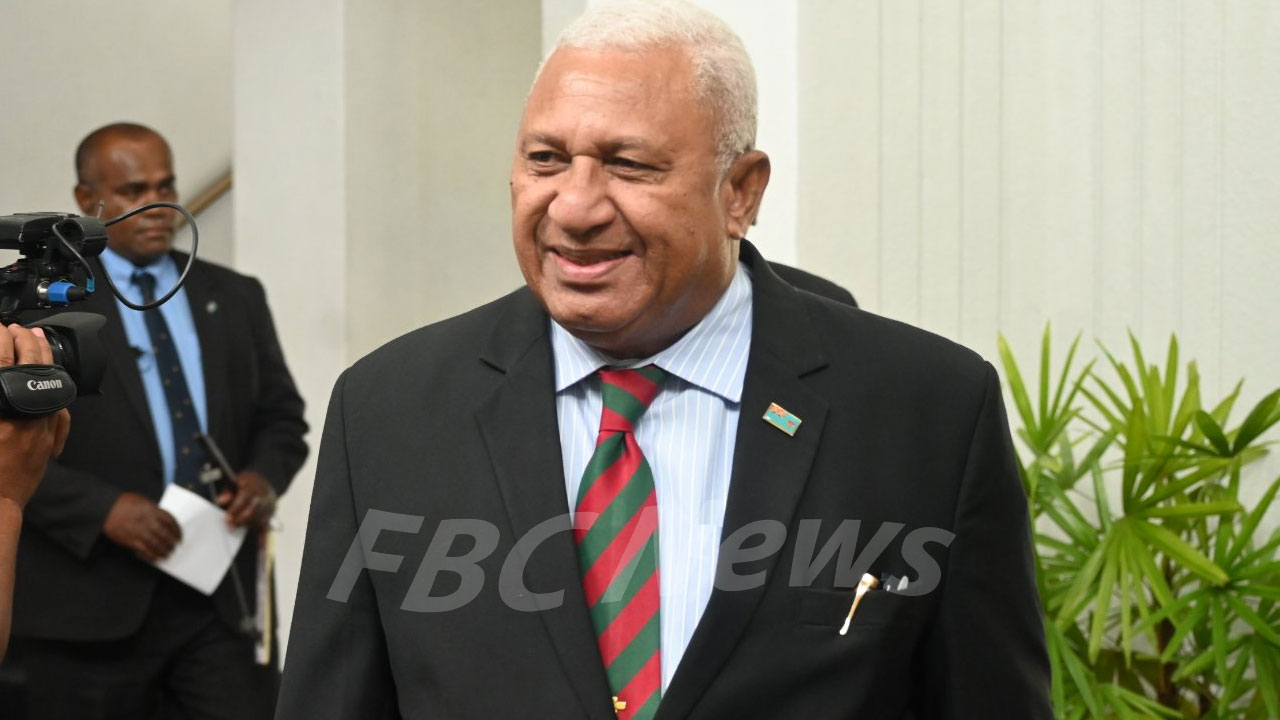 Voreqe Bainimarama.
The Fiji Council of Social Services has labelled recent comments made by FijiFirst Leader, Voreqe Bainimarama as inciteful.
FCOSS Executive Director, Vani Catanasiga was referring to Bainimarama's statement on Wednesday, in which he urged citizens who are living in fear or whose rights and freedoms have been undermined, to email the FijiFirst.
Catanasiga says existing complaints mechanisms or institutions established by law or policy are available for citizens or public servants who feel they will be victimized during this transition of power.
Article continues after advertisement
She says while Bainimarama's concern is commended, his statement could motivate or drive certain individuals or groups to resort to violence as a response to real or perceived threats insinuated in such a statement.
The Executive Director says in the past 16 years, the FijiFirst Government has built mechanisms for redress and complaints that had been effective and should have been recommended as a first option in Bainimarama's statement.
Catanisiga says these include the Fiji Human Rights and Anti-Discrimination Commission, Media Industry Development Authority (MIDA) and most of all, the Fiji Police Force.
Questions have been sent to FijiFirst for a response.