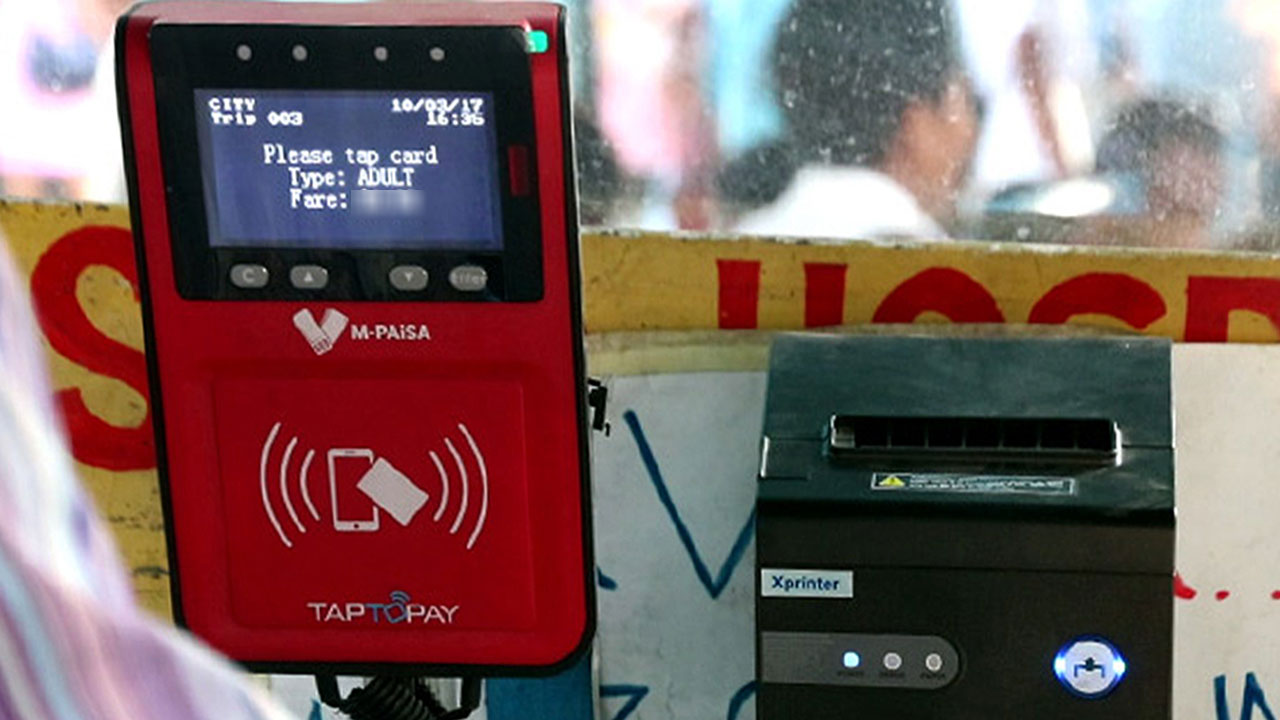 [File Photo]
The Fiji Bus Operators Association has called for a review of the electronic ticketing system.
FBOA President Richard Lal says bus operators look forward to reviewing aspects of the electronic ticketing system to improve efficiency and sustainability for bus companies.
He states that since the launch of the electronic ticketing system five years ago, an estimated 95 percent of the traveling public has been using the system.
Article continues after advertisement
Lal adds that while challenges remain to improve the system for users, there have been numerous benefits for passengers, drivers, and bus companies.
He highlighted that during this period, attacks on and robberies of drivers have decreased because of the absence of cash in buses, making it safer for drivers and passengers.
Lal reiterated that operators stand ready to work with government ministries and agencies such as Vodafone Fiji and other stakeholders in a consultative and integrated manner.
The Association is scheduled to hold a meeting soon with Transport Minister Ro Filipe Tuisawau.