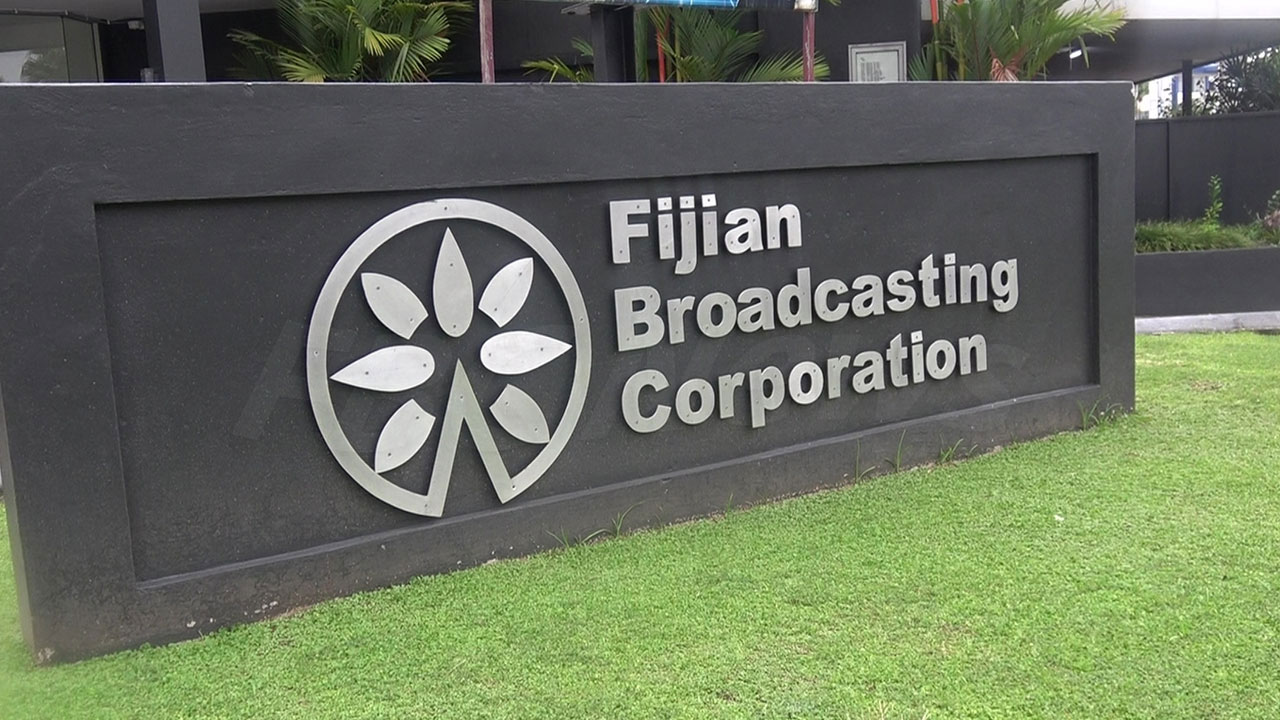 FBC Headquarters.
The process to appoint the new Fijian Broadcasting Corporation board will be done quickly.
Prime Minister Sitiveni Rabuka confirms this following the announcement yesterday of FBC Board members resigning.
Rabuka says the replacement board will be appointed soon.
Article continues after advertisement
"I wanted them to resign voluntarily or we would ask them to use the terms of their contracts."
Former FBC Board member, Aren Baoa says the members resigned voluntarily to make way for a government investigation.
"It is a voluntary thing that we have done to resign and let the new government look for what they want to look for. But I know that we have done what needs to be done. We have not done anything wrong or out of the law. So that is where things are right now."
Baoa says he would like to thank the CEO and staff of FBC for their hard work in ensuring the corporation functions within its means.
He has also wished the next FBC board members all the best in taking the station to new heights and says he hopes the new board can maintain the CEO as he has done a great job in taking FBC to where it is now.