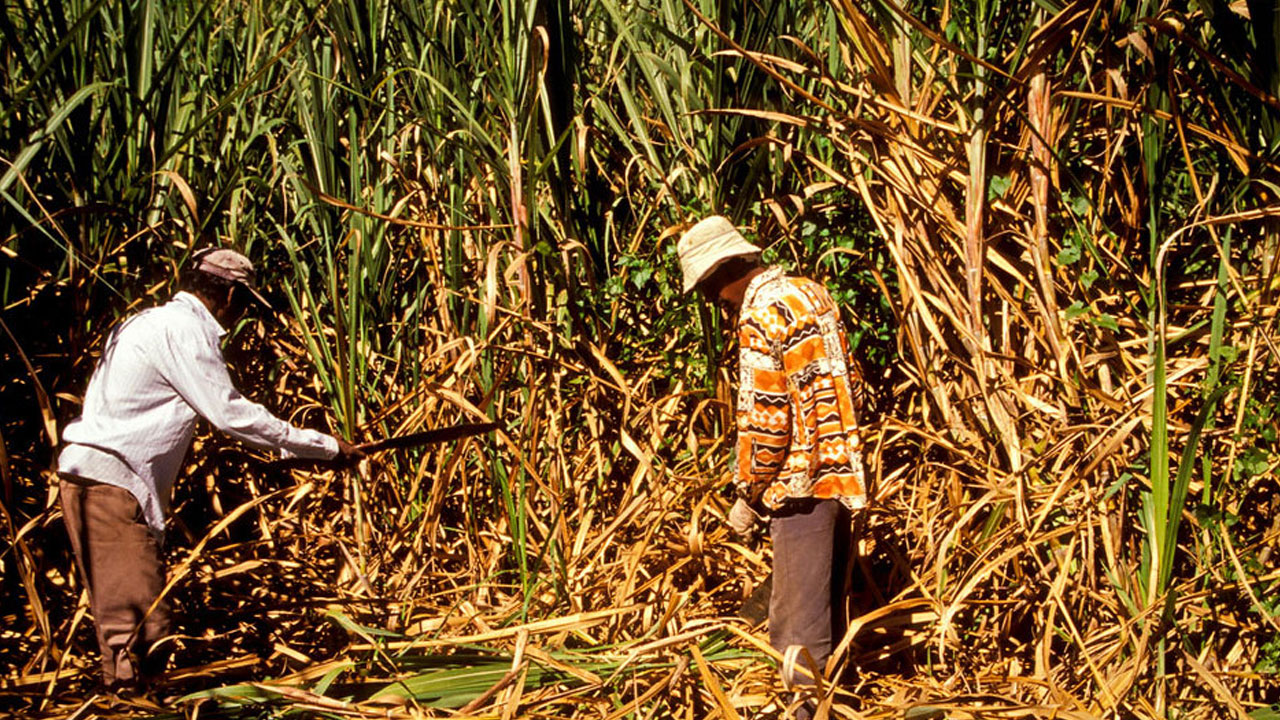 Sugarcane farmers during a talanoa session in Labasa yesterday raised concerns regarding the challenges faced which includes the current per tonne payment.
However, according to the sugar minister, the current price of $85 per tonne cannot be increased, but if farmers can increase the tonnage per hectare, the ministry will look into providing some incentives.
Minister Charan Jeath Singh says they are introducing new incentives for cane farmers to boost production.
Singh says they are aware of the high cost of production and are therefore looking at alternatives.
"We will not be able to increase the price of sugarcane. On that issue, the government is topping up, while FSC is making money. Whatever the shortfall, the government is putting in to make $85 happen."
Article continues after advertisement
Farmers' representative Shalen Chetty says current living costs need to be considered.
Chetty also highlighted other issues faced by the farmers, which include land lease, aging farmers, and the environment, which is also impacting cane production.
However, the sugar minister says they are aware that the cost of production is really high and that $85 is not enough.
Therefore, he says, the price of fertilizer will remain at $20 per bag to assist the farmers.