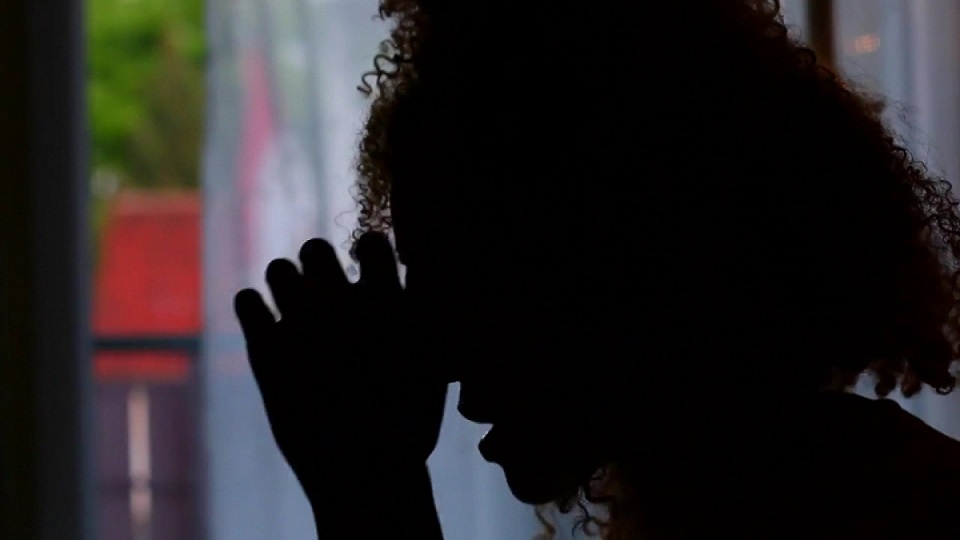 The European Union has pledged its commitment to support Fiji's national policies in addressing gender-based violence in the Pacific.
Deputy Director-General of the EU, Myriam Ferran, states that their priority in Fiji is to help the government achieve its Sustainable Development Goals through sustainable investment.
Ferran says that gender-based violence is a pressing issue in the Pacific, and the EU is committed to supporting the government's policy to fight violence against women.
Article continues after advertisement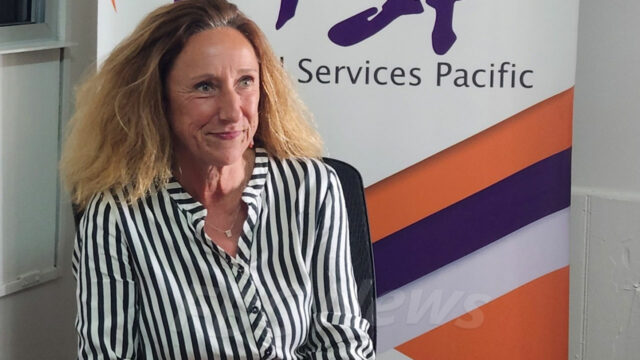 Deputy Director-General of the EU, Myriam Ferran.
She says the EU plans to work closely with the government to provide technical assistance and capacity building to strengthen policies and programs aimed at preventing and responding to gender-based violence.
This includes developing a national action plan, training frontline workers such as police officers and healthcare providers, and increasing public awareness through campaigns and outreach.
"We know that gender-based violence is an issue in the Pacific and thereby we pay a lot of interest to support the government policy in fighting violence against women."
Ferran stressed the importance of paying particular attention to gender-based violence in Fiji, as it is a global issue that affects the human rights of women and girls.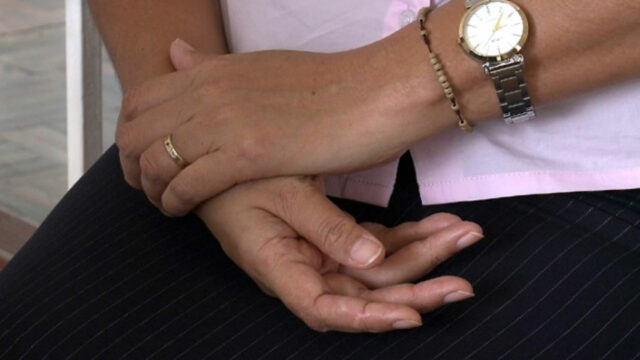 She added that promoting gender equality and women's empowerment is critical to achieving sustainable development goals.
The EU's support to combat gender-based violence is essential to ensuring social and economic development in Fiji and creating a more just and equal world.