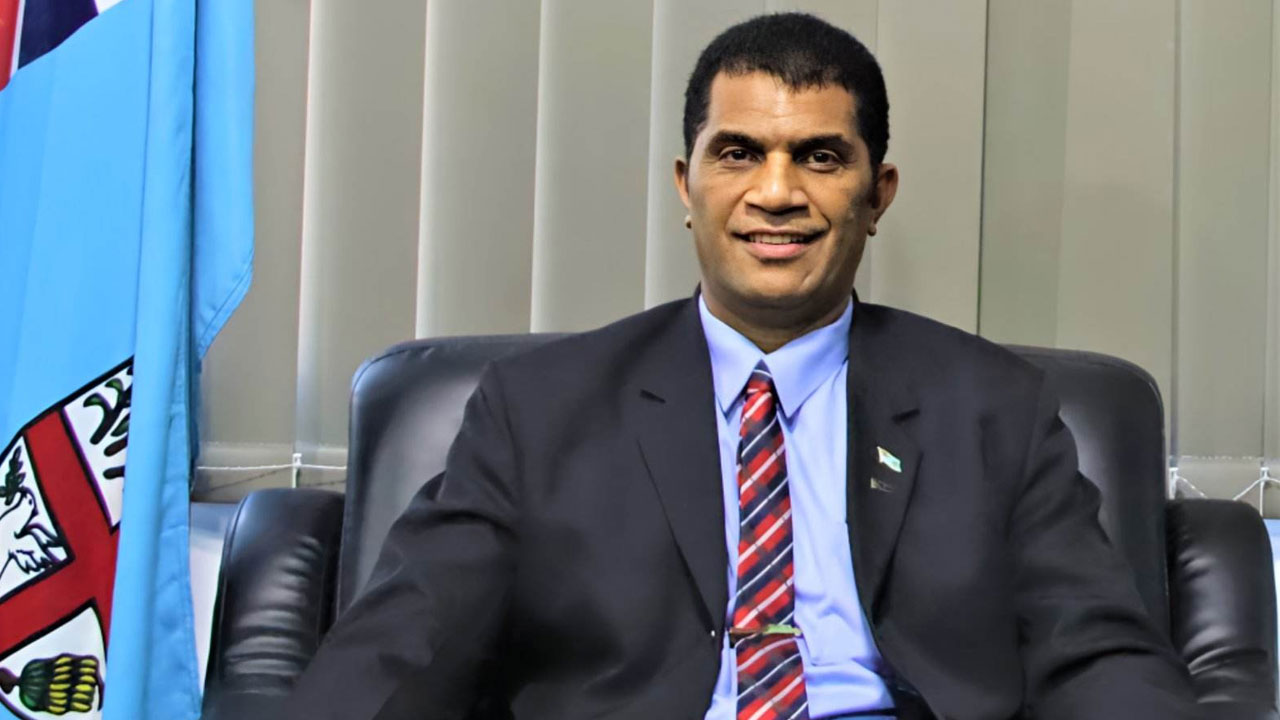 [Source: Ministry-of-Education-FIJI]
Education Minister Aseri Radrodro says the rollout of the Back to School Support program within a few days in government clearly indicates the Coalition Government's strong focus on education.
Radrodro highlighted this in light of the International Day of Education, which is being marked around the world.
He says the International Day of Education is a very important day as it reminds everyone around the globe of the importance of education and the critical role it plays in people's lives.
Article continues after advertisement
The Education Minister says this day is significant and timely since it coincides with their government's efforts to promote development and prosperity while also looking for peace and reconciliation and providing answers to the many issues that separate us.
Radrodro says Fijians can expect a more strategic approach by the government.
He adds that he is committed to a program that makes education desirable in its entirety.
He has also extended an invitation to all interested parties to join their efforts in creating lasting peace and increased growth.
The Education Minister says the Ministry is working on convening an Education Summit this year that will bring all education stakeholders under one roof to discuss issues pertaining to education and pave the best way for the Fiji Education System.
He has also called on parents, guardians, teachers, and students to prepare well for the 2023 academic year, which starts soon, with teachers reporting next Monday and students a week after.