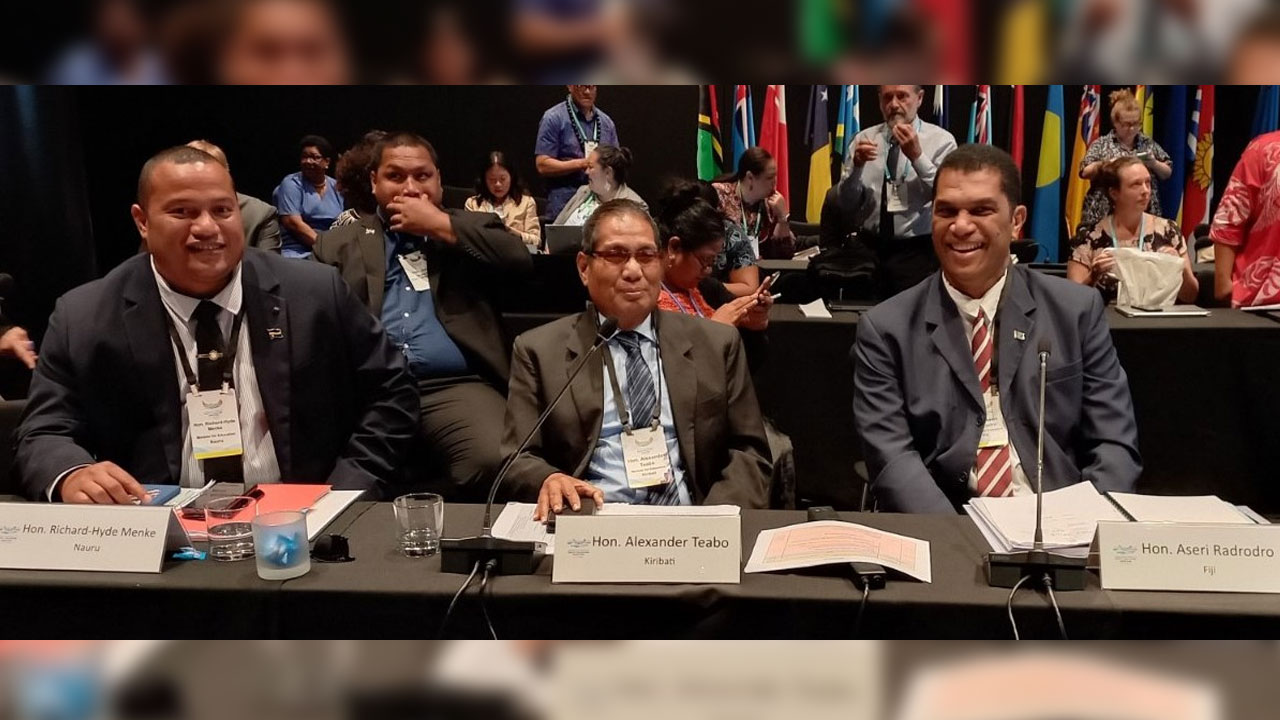 [Source: Ministry of Education/ Facebook]
Minister for Education, Aseri Radrodro, specifically addressed "financing education" for the Pacific people during the first roundtable discussion among Pacific Education Ministers, Development Partners, and Civil Society Organizations.
He says in Fiji, there is an imbalance in secondary school output in terms of students graduating for a particular year starting in Year 13.
Radrodro says this does not match with students completing their tertiary studies.
Article continues after advertisement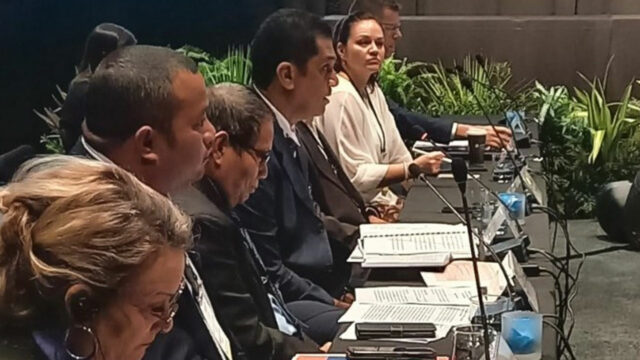 [Source: Ministry of Education/ Facebook]
He says this disconnect should reflect itself in technical and vocational education and training.
According to the Minister, almost all Pacific countries spend a significant amount on education and training,90 pecent spend more than 4 percent of their GDP on education, however, our education system is not producing the desired results.
Radrodro also states that it is unfortunate that sometimes Pacific people engaged in quality TVET training have had their interest and studies short-lived when donor agencies halt operations or allege that money has dried up.
He urged participants to ensure that the funding provided for the education of the peoples of the Pacific is efficient, accountable, and sustainable.