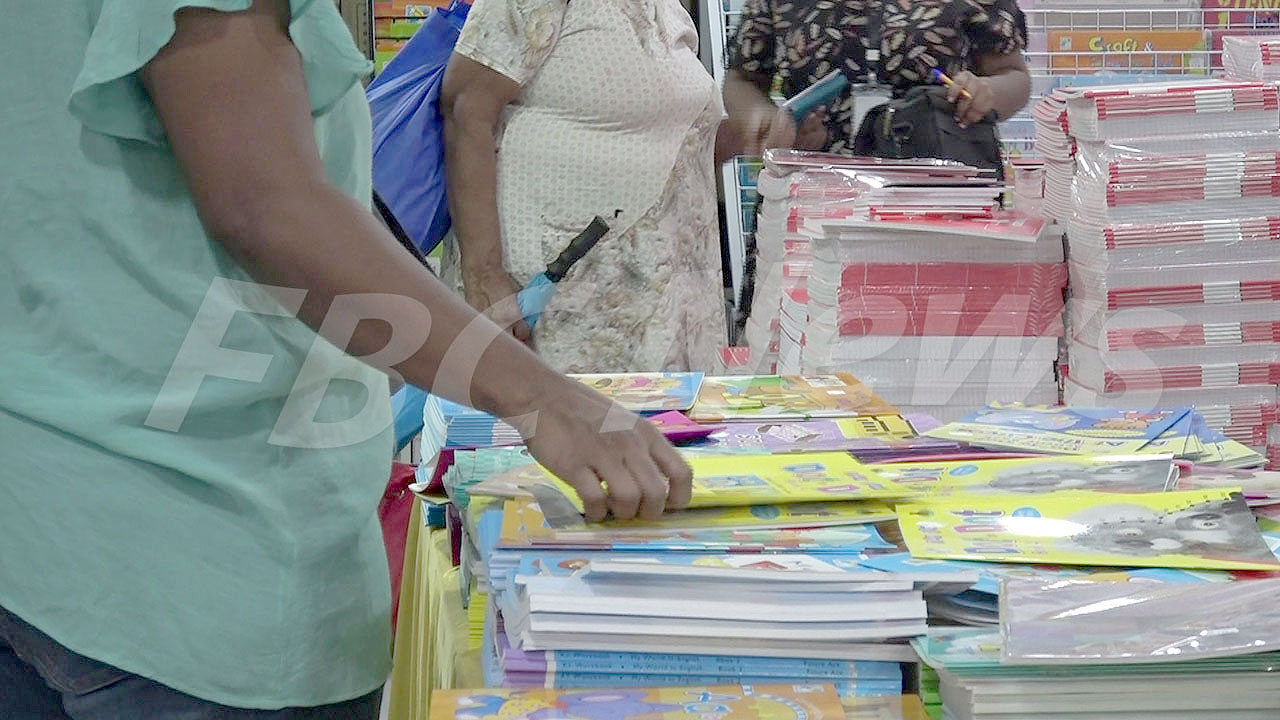 The government is now considering providing back-to-school support to students annually after providing $200 assistance to 214, 000 students this year.
This was highlighted by Finance Minister Professor Biman Prasad during the 2023–24 national budget consultation in Korotubu Village in Macuata over the weekend.
Families facing financial hardships raised the issue with the Finance Minister.
Article continues after advertisement
"Our government was the first government which provided this support, what we call back to school support and we are thinking that we will try and provide it every year."
Before the school commenced this year, the government had allocated $50 million to ensure that they support students until Year 12.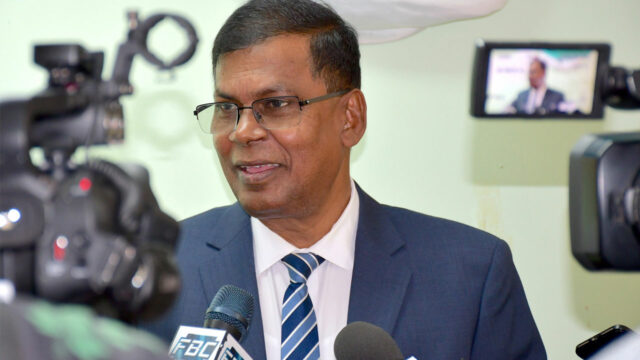 Finance Minister, Professor Biman Prasad.
Prasad says the $200 assistance to every student from pre-school to high school was given at an appropriate time.
He adds the money was put to good use.