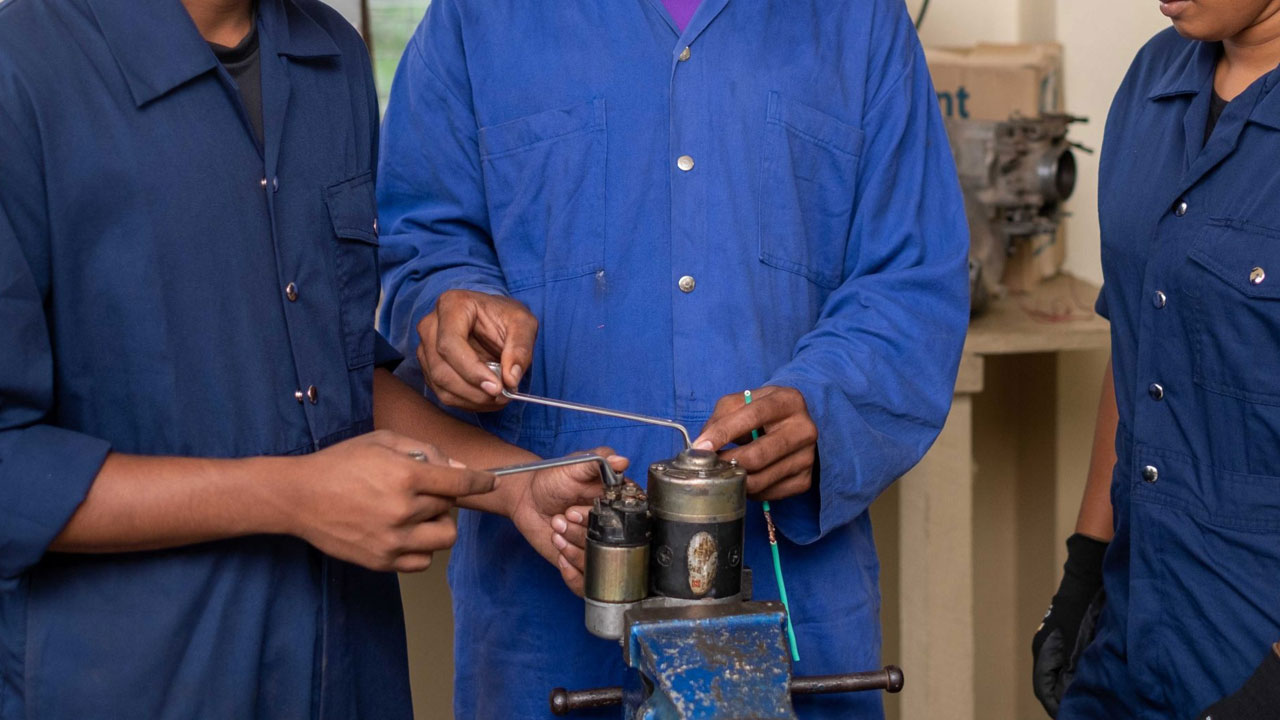 Proposals have been put forth to incorporate technical and vocational training in year nine with the aim of mitigating school dropouts.
It is anticipated that this will also fulfil the pressing demand for pertinent employable skills.
Fiji National University's Pro Vice-Chancellor TVET, Dr. Isimeli Tagicakiverata, put forward the recommendation during the National Education Summit.
Article continues after advertisement
This is in response to the alarming statistics that reveal only 62 percent of Year 8 students passed their examinations last year.
He says technical and vocational education and training programs have often been overlooked and labeled as second-class education.
"Also there is this negative perception that TVET is only for weaker students in schools , students who can't cope with the school system. And also there is this strong negative social status associated with TVET graduates or TVET jobs."
Dr. Tagicakiverata says the introduction of TVET in year nine will also help bridge the gap between education and industry.
"I am really concerned about the 2022 data which showed that 17,366 students sat for their Year 8 examination and only 62 percent passed. So around 6500 failed. The questions is how many students actually drop out Year 8, Year 9 , year 10 and what are the reasons , where are they now, perhaps it's time we introduce a TVET stream in Year 9 as an option."
Education Minister Aseri Radrodro says they recognize that all students need access to higher-quality and relevant programs.