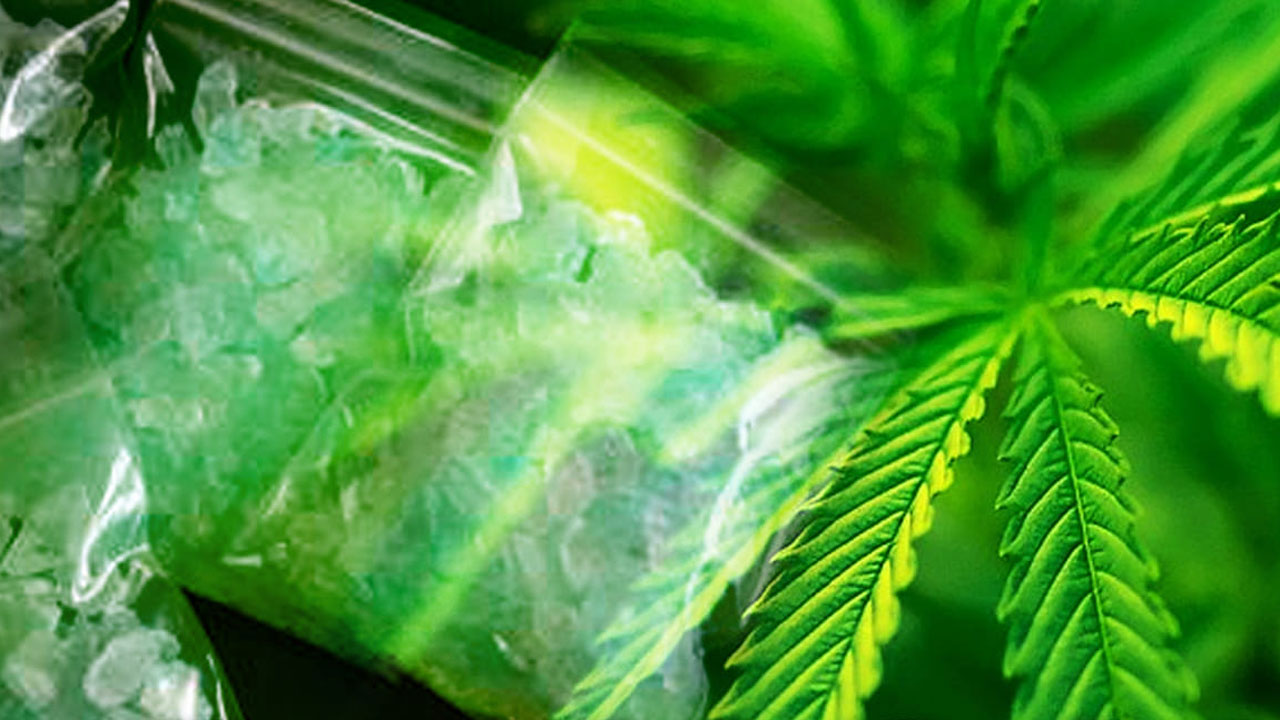 A former drug user and victim of sexual assault who lived on the streets of Sydney in Australia for three years is urging people to seek help and talk about their problems before it's too late.
Drug Free World Fiji Founder, Kalesi Volatabu made the urgent appeal at the World Mental Health Day celebration that was held together with Health Expo underway at Albert Park in Suva.
This year's theme is 'Mental health is a universal human right' and it calls for increased awareness, knowledge, and actions to promote and protect the mental health of all individuals.
Article continues after advertisement
Volatabu who went to Australia at the age of 13-years ended up on the streets and illicit drugs became a security for her.
"On the street one thing I went through was drugs, meth was my security. I went to meth, crystal or ice whatever you call it here in Fiji. I needed to go to meth because it numbed everything in me, so it stopped the voices that I would hear, it stopped the name calling, the curses that I could hear from the family, it took away the memories of everything, it just had to numb everything. That was my escape ."
She says she found a partner who assisted her at the age of 17 and she moved in with him.
Volatabu says she didn't know that she will need a visa to continue staying in Australia and things changed when immigration officers ended up on her doorstep.
However, despite this she says she never gave up.
"I went through that for a reason, just so that I can stand here in front of you just to talk to you and tell you it's never too late. If you need somebody to talk to go and speak to someone as long as it's somebody else. Don't go to the drugs because that kills you more. I later learned that this was the poison that stole my destiny more than anything."
Volatabu stresses that people need to talk about every issue that is considered as a taboo including drugs abuse, domestic violence, sexual violence, suicide, grief and loss.