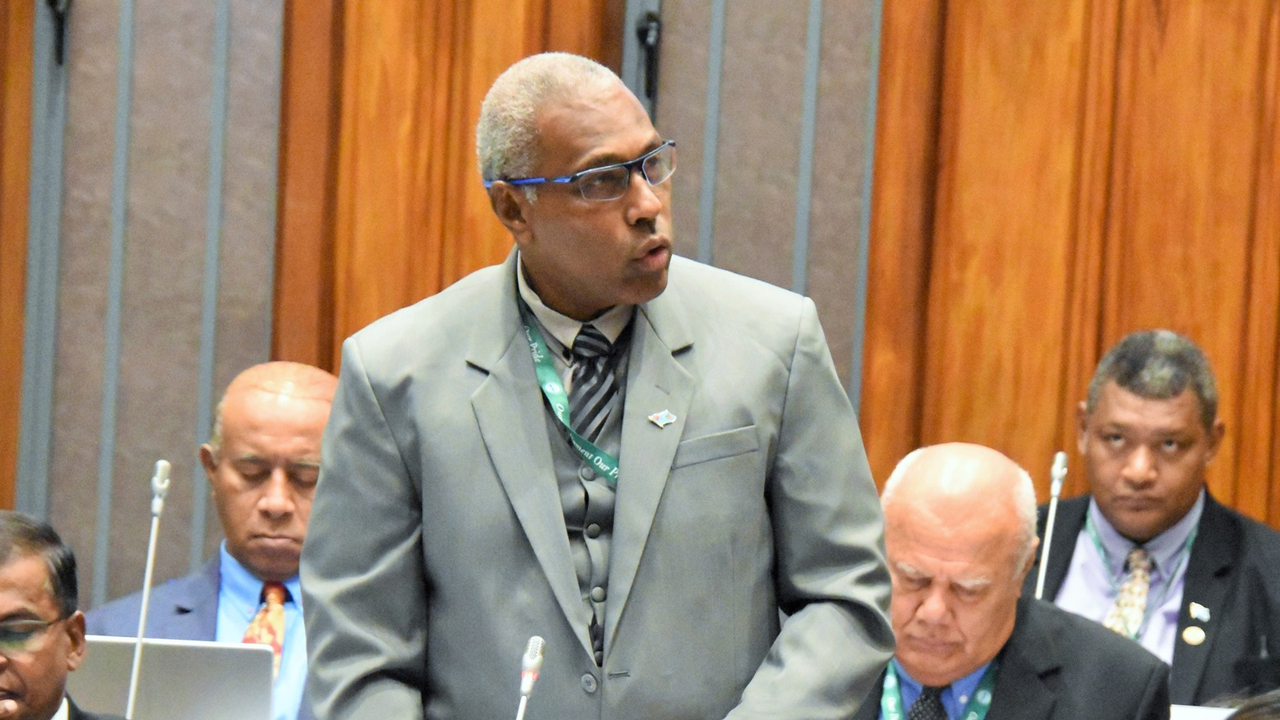 Attorney General Siromi Turaga [Source: Parliament of the Republic of Fiji]
The scrutiny of the 2017-2018 annual report for the Fiji Corrections Service revealed that the rate of recidivism has been on a steady decline.
This has been highlighted by the Attorney General Siromi Turaga while responding to the motion for 'Review of the Fiji Corrections Service Annual Report 2017–2018' which was tabled on August 30 of last year.
Turaga attributes the decline to innovative programs designed to assist prisoners in reintegrating into society and reducing their likelihood of reoffending.
Article continues after advertisement
"Total recidivist of 27 recorded in 2017/2018 as compared to 72 recorded in 2016/2017. It was also alluded to that there were numerous programs and activities that were undertaken in conjunction with the Fiji Corrections Services."
Opposition MP and Former Chair of the Standing Committee on Justice, Law, and Human Rights Alvick Maharaj, while contributing to the motion, highlighted that the effective implementation of strategies by the FCS also ensures that it achieves the international benchmark of one officer per five inmates.
Maharaj says it was also noted that FCS had already been implementing policies that promote gender equality and empowerment.