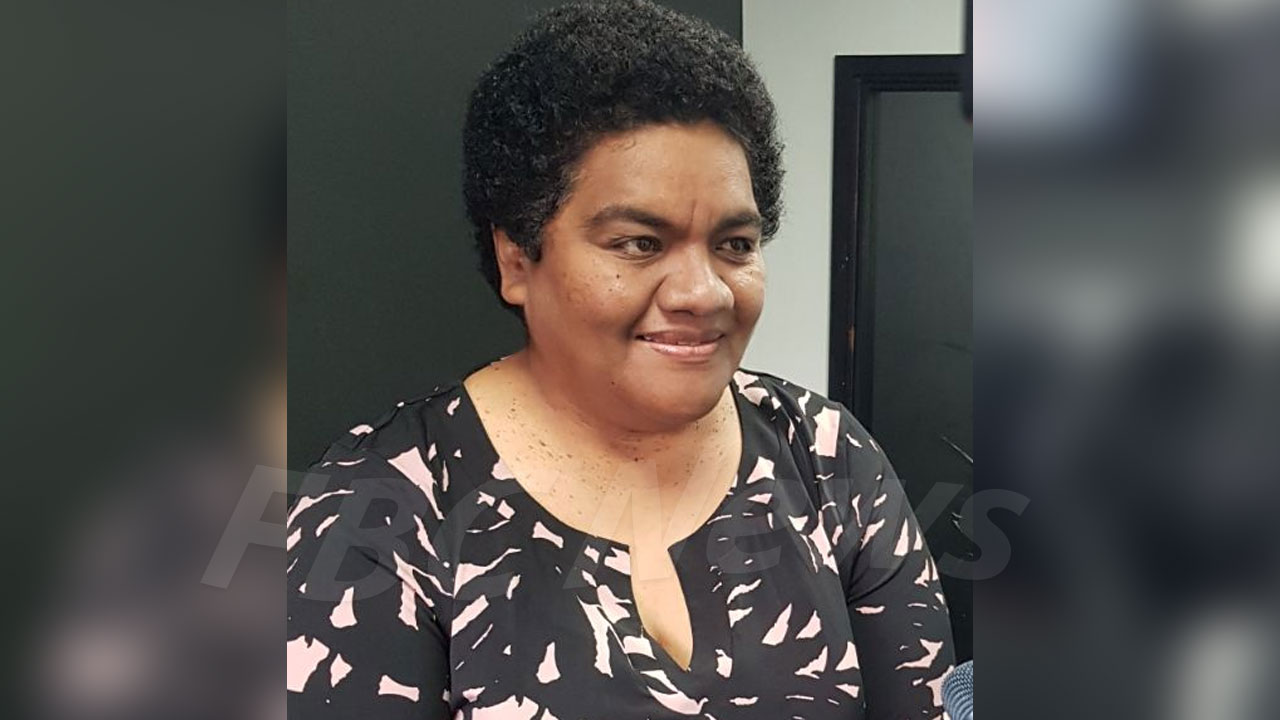 Tupou Draunidalo
The Opposition Leader's nominee to the Constitutional Offices Commission Tupou Draunidalo says she is honored to be nominated by former Prime Minister Voreqe Bainimarama.
Draunidalo says she is also honored to have the appointment confirmed by the President, Ratu Wiliame Katonivere.
"I am honored to be there and I look forward to be engaging with other Commissioners but I can't say anymore with any meeting."
Article continues after advertisement
Draunidalo adds that she looks forward to the deliberations that will be made by the Commission.
Meanwhile, Attorney-General Siromi Turaga said yesterday's meeting was interactive and civil.
"We want to move this nation forward that means we have to be cooperative with others. There are three different parties in a coalition, if we can work together, why can't we work with FijiFirst? There is no mention of them and we, it's us."
The next COC meeting is scheduled to take place on January 18th.