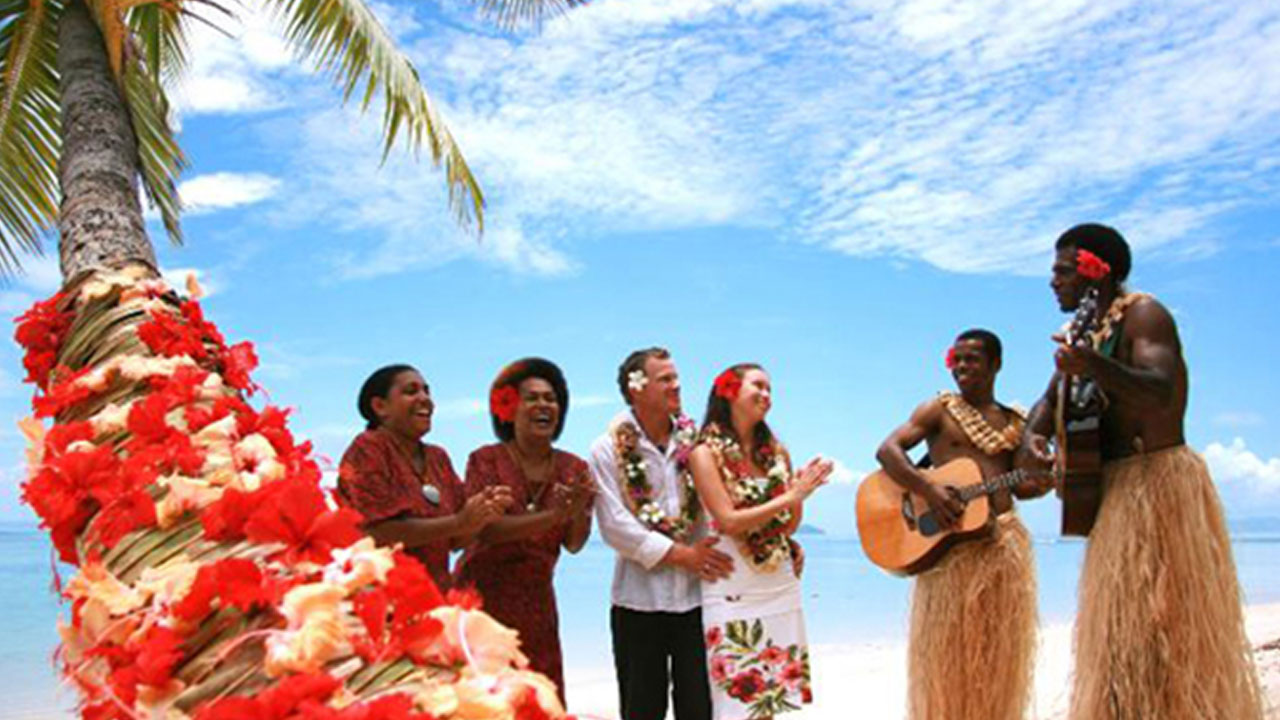 [File Photo]
Permanent Secretary for Tourism Salaseini Daunabuna says diversification and inclusivity are crucial in the tourism sector.
She says in doing so, the tourism officials, along with government agencies such as iTaukei Affairs and micro, small, and medium enterprises, continue to visit communities to provide technical advice on tourism development.
Daunabuna also states that this way, they also identify gaps and needs from the local communities in order to provide targeted assistance to the operators, especially the MSME.
Article continues after advertisement
The department of tourism also looks forward to supporting businesses such as the Namosi Eco Retreat and Bouma Waterfalls through the Integrated Human Resource Development Programme.