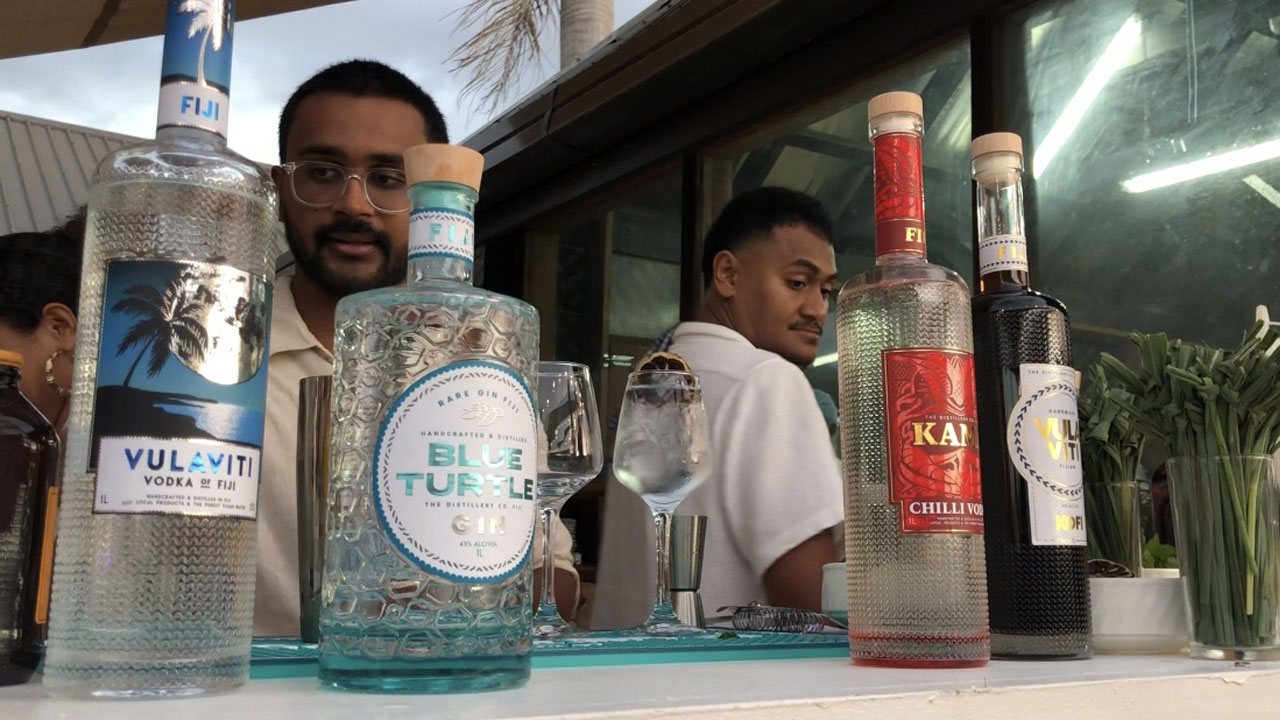 The Distillery Co, a renowned name in the spirits industry, has recently unveiled a striking rebrand of its flagship product, Vula Viti Vodka.
Marketing and Events Manager Alipate Sowane says this transformation not only involves a refinement of the product itself but also a complete makeover of the iconic bottle design.
Sowane, highlights the meticulous fine-tuning that has gone into enhancing the Vula Viti Vodka experience.
Article continues after advertisement
"With the rebrand, has come a change in bottles. So, our bottles have been redressed, have new labels, new shapes, easier to maneuver, and they're just a better representation of Fiji, which is the goal of our brand, to get accurate representation of Fiji."
He says one of the most noticeable changes is the redesigned bottle, which now boasts a more eye-catching and contemporary look.
The Distillery Co's dedication to customer satisfaction is evident in their proactive approach to incorporating suggestions and adapting to market expectations.