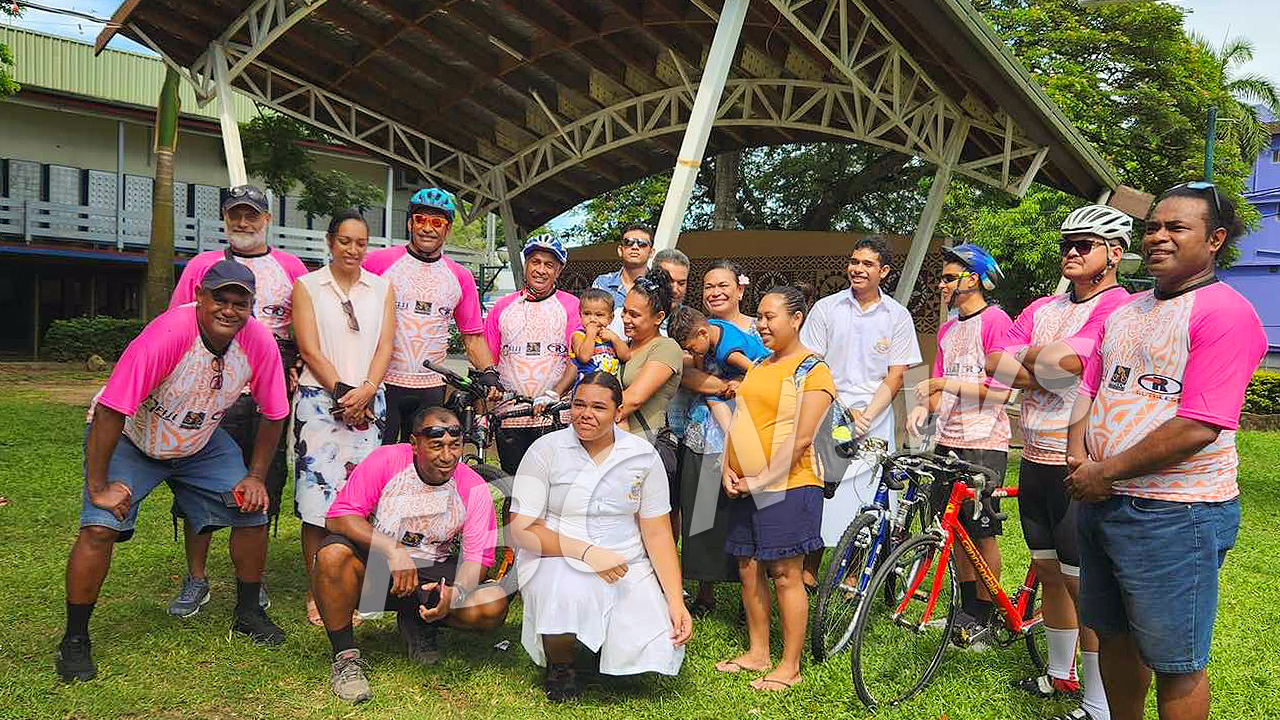 The Nadi Wesley Church Cycling Ministry is determined to have a bigger fundraising and awareness for the Fiji Cancer Society.
Member and General Manager of Castaway Island Resort, Steven Andrews says following their completion of a 200km cycle in Viti Levu to raise funds for his nephew Christian Pesamino, they are targeting to assist the society yearly.
Andrews says it was an overwhelming experience for the team and it made them realize the need to support and raise awareness about this killer disease.
Article continues after advertisement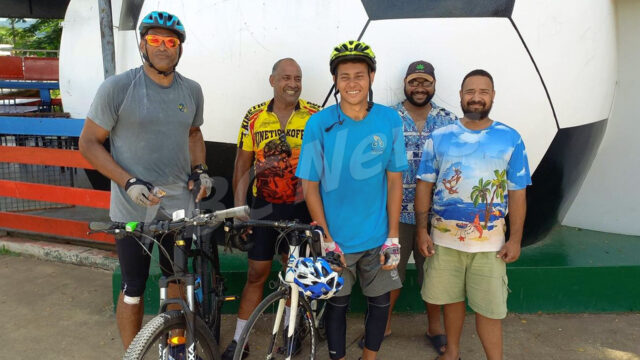 He says they want to target families in terms of ensuring that early detection is key.
"Networks, organizations, or individuals are out there that could make them understand more about the sickness and what kind of support they can be provided with. Many times many families in Fiji hear that they lose hope and their family member is left without getting the necessary treatment."
Andrews says his nephew Christian, suffers from leukemia and his medical bill is currently $150,000.
He says their target was to raise $20,000 during the cycle however they have raised more than $30,000 so far with donations still coming in.
Andrews adds this will not be their last time as they target to assist the Fiji Cancer Society in any way possible.