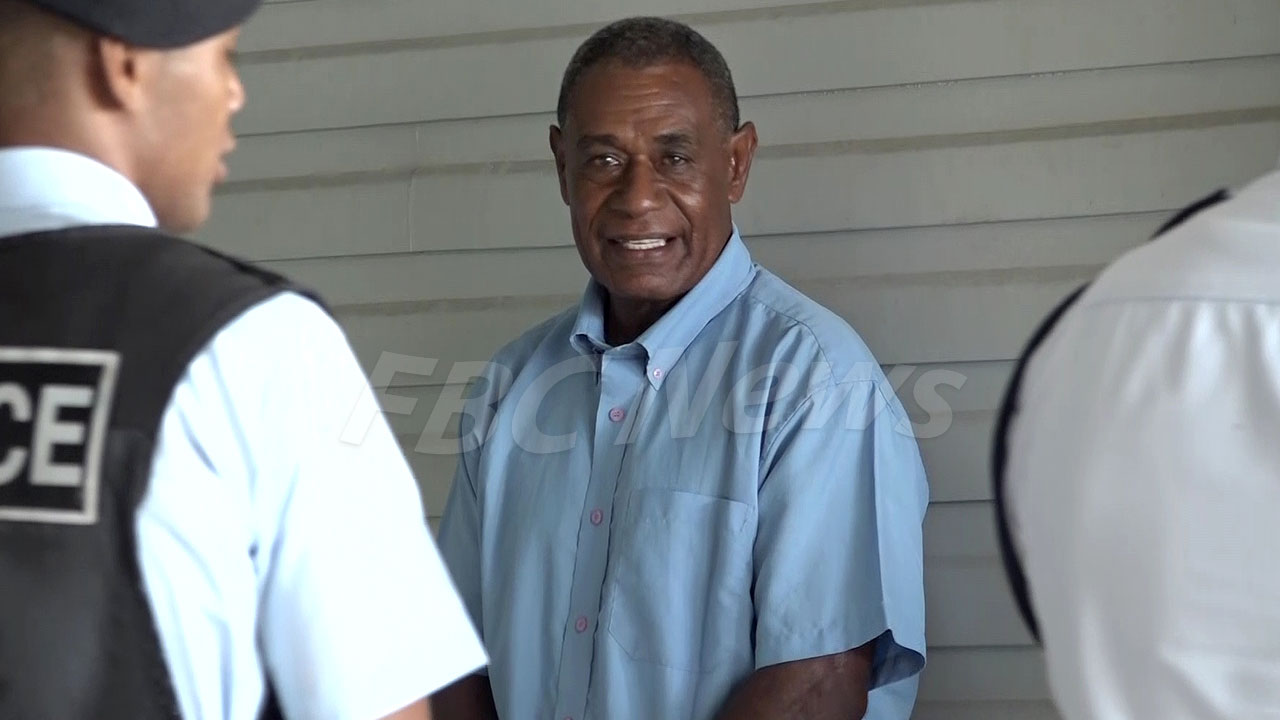 Muritikei Rasiga.
A 48-year-old fisherman who allegedly murdered a 35-year-old farmer at sea was remanded by the Labasa Magistrates Court yesterday.
Muritikei Rasiga, who is charged with one count of murder and two counts of attempted murder, appeared before the Labasa Magistrate.
The matter has been transferred to the high court.
Article continues after advertisement
The matter has been adjourned to February 7 for bail application.