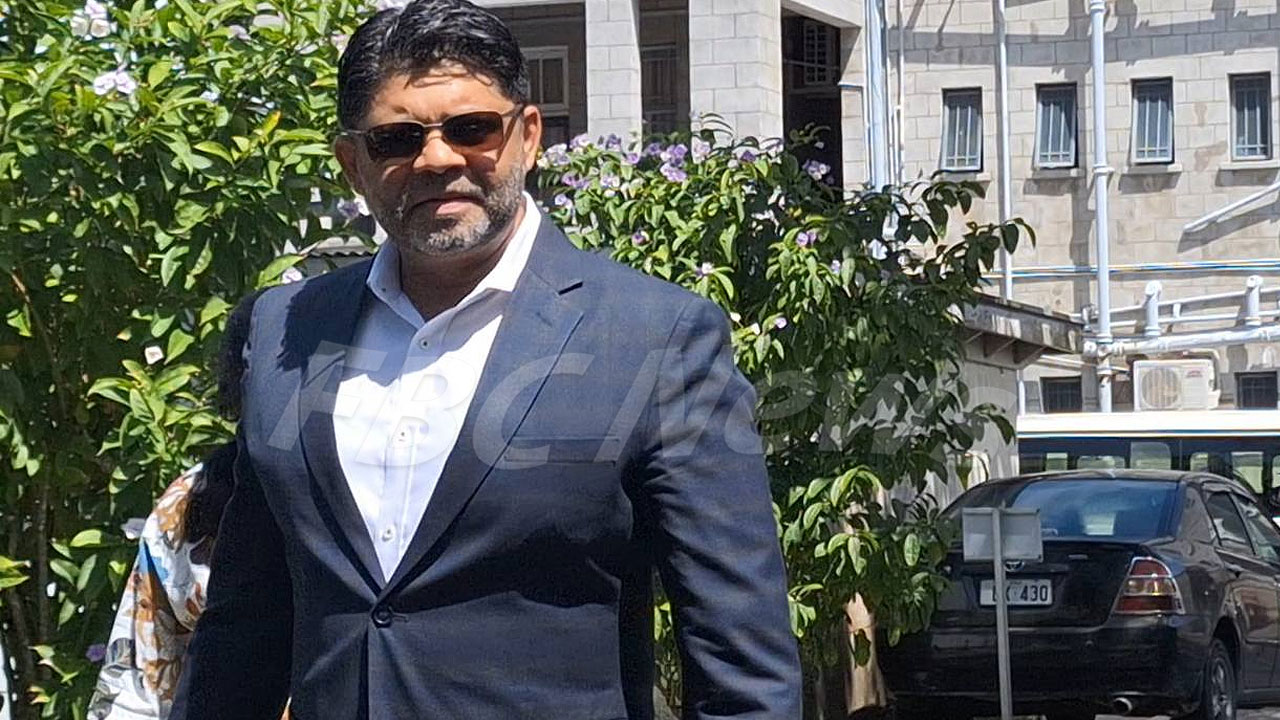 Aiyaz Sayed-Khaiyum in court today.
The Suva Magistrates Court will rule tomorrow whether former Attorney General Aiyaz Sayed-Khaiyum will be able to travel to Singapore and Australia.
Sayed-Khaiyum is due for a medical review in Singapore and has to provide legal advice to a client in Australia.
He has applied for bail variation seeking temporary revocation of the bail condition of not to leave the country.
Article continues after advertisement
Defense lawyer Devanesh Sharma in his submission informed the court that his client is due for his medical review and has not been feeling well recently.
Sharma assured the court that his client is not a flight risk and will be back for his next court date which is 27th October.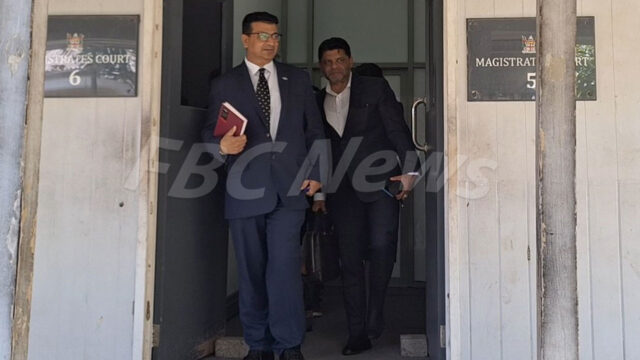 He says his client will be in Australia for a few days and is expected to spend around three weeks in Singapore for his medical review.
The defence lawyer also said that Sayed-Khaiyum's medical records and reports are at a hospital in Singapore.
He says his client had undergone surgery in 2021 and is due for his review.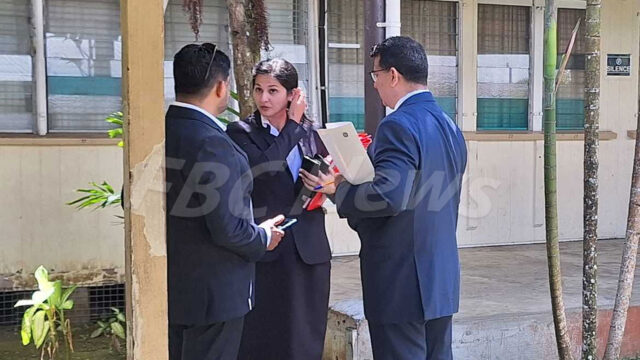 However, this was strongly objected to by State counsel Elizabeth Rice who says that Sayed-Khaiyum has failed to convince the court that his travel is essential.
Rice says that the submission has a glaring omission as it does not have a report from a local doctor to indicate his condition and that there is no medical evidence.
She says there is also no statement to provide information on whether Fiji has the equipment to carry out the medical procedure as Sayed-Khaiyum is only going for a review.
Sayed-Khaiyum is charged with one count of abuse of office.
It is alleged that on June 30th and July 12th last year, while being the Acting Prime Minister, Sayed-Khaiyum signed a Deed of Variation and Addendum between the Government and the then Supervisor of Elections, Mohammed Saneem.
It is alleged the approval to pay the taxes of Saneem was done without the proper approval of the Constitutional Officers Commission and the President.