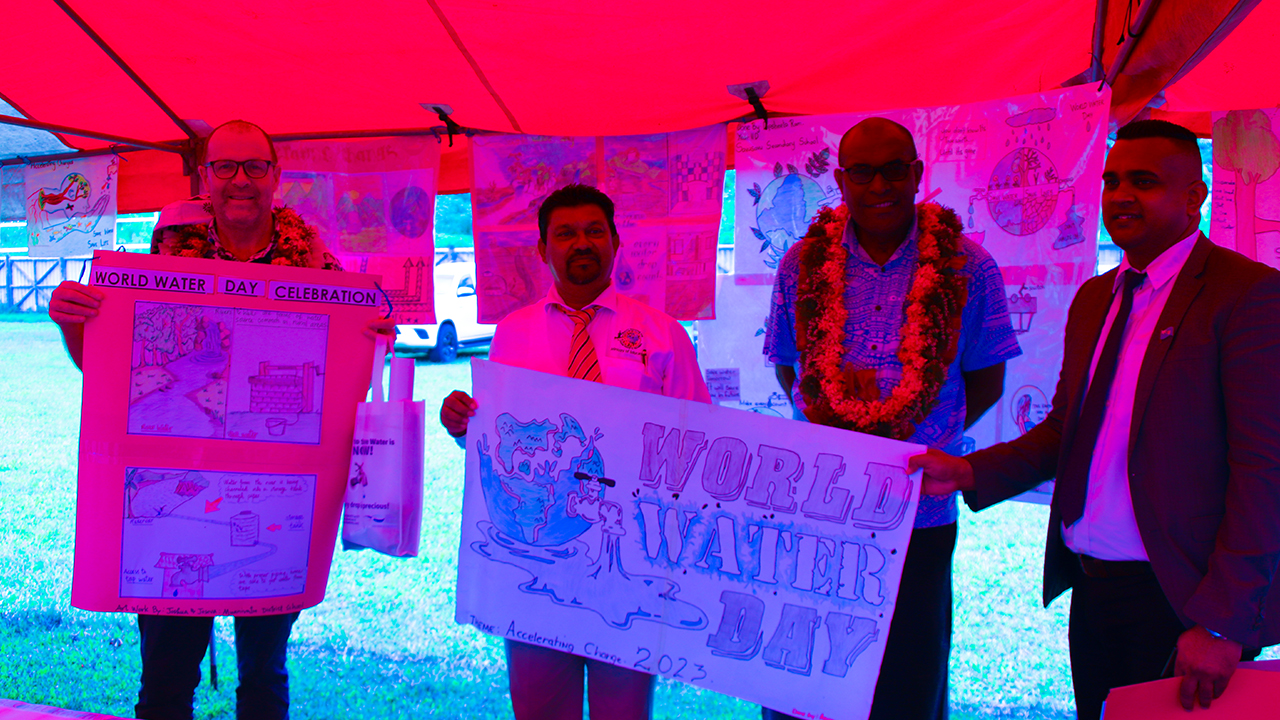 Photo credit © UNICEF Pacific2023Wong
There is still a need to ensure that water services are available on demand and free from contamination, especially during and after disasters.
This was highlighted at the World Water Day celebration in the Northern Division yesterday.
Approximately 96 percent of Fiji's total population has access to improved drinking water; however, more needs to be done in this area.
Ten schools in the Northern Division took part in a oratory and drama contest organized by the Ministry of Public Works, Meteorological Services and Transport and UNICEF.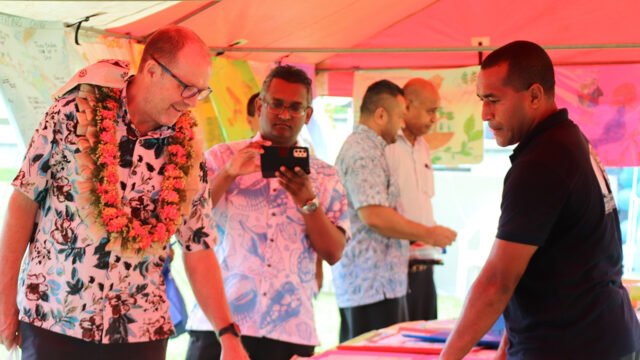 Article continues after advertisement
[ Source : © UNICEF Pacific2023Wong ]
The children advocated to key stakeholders, including the media, about how water affects everyone and equally, there is a need for everyone to take action.
The theme for this year is "accelerating change," and according to Lalabalavu, this also aligns with the focus of the government's development programs in all sectors, including water.