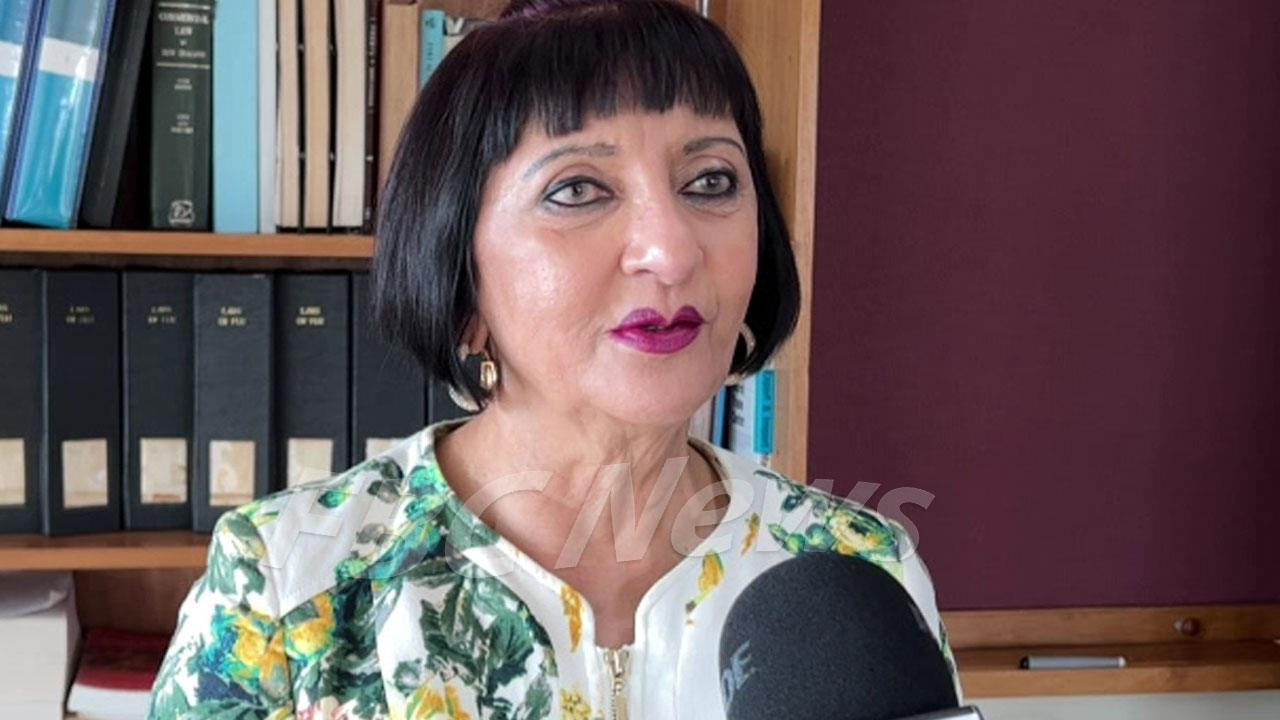 Doctor Nur Bano Ali
The Fiji Chamber of Commerce and Industry has welcomed the new government and its intentions to maintain a conducive environment for business and economic growth.
President, Doctor Nur Bano Ali says they note with positivism and relief the statements by the Minister for Trade, Cooperatives, Small and Medium Enterprises, Manoa Kamikamica and Minister for Finance, Professor Biman Prasad.
Dr Ali says such positive sentiments by the new government reiterate and reinforces the importance of consistency and continuity in policy for business planning and strategic direction.
Article continues after advertisement
She says this is the kind of support and certainty that business and commerce needs in order to continue growth and provide the economic activity that is necessary for employment.
Dr Ali says this as we all have just come out of the COVID-19 pandemic and have achieved a full year of normal business for 2022.
She says they look forward to working with both Ministers in their usual partnership and approach to defining and maintaining government policies that affect business and commerce.
The Chamber is also looking forward to hosting the Ministers at the earliest opportunity, for a session with their members.