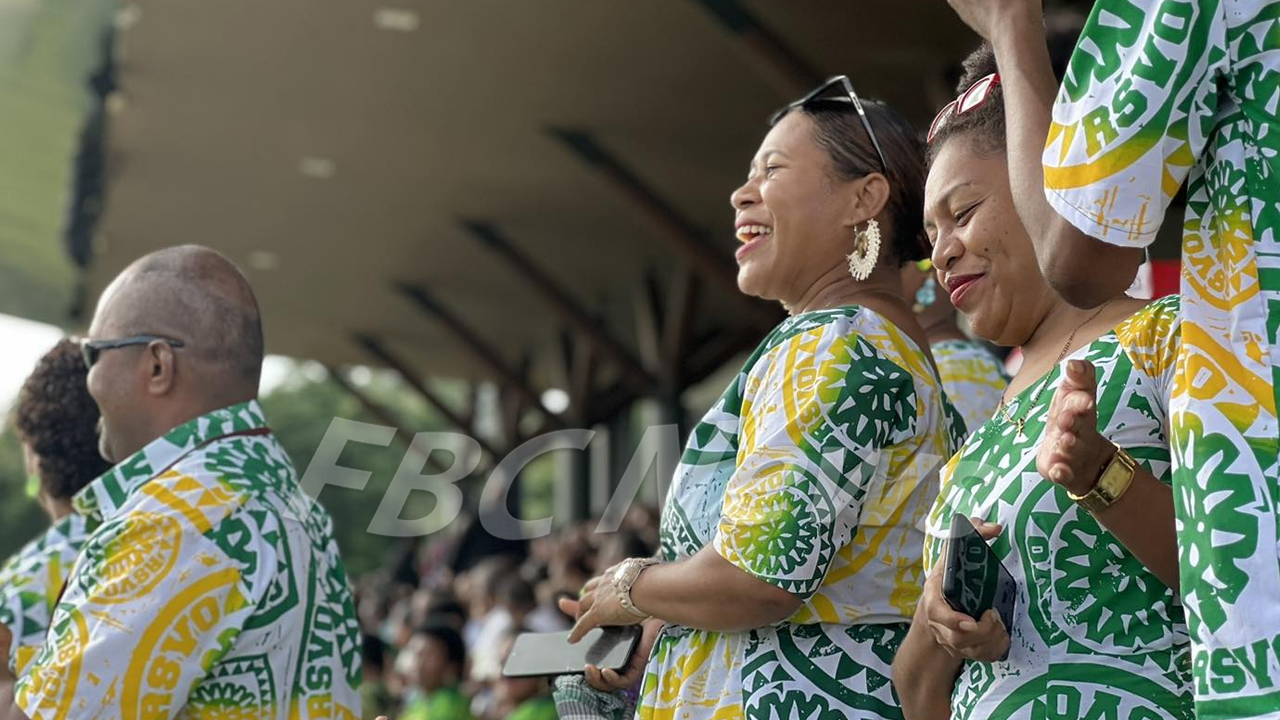 In an impressive display of camaraderie and national pride, the old scholars of Ratu Sukuna Memorial School astounded onlookers as they participated in the march and national celebrations in Suva for Ratu Sukuna Day.
Old Scholars President, Etonia Radrodro Serukeibau expressed his sheer delight at witnessing the profound happiness radiating from the throngs of participants.
As a proud alumnus of RSMS, Serukeibau spoke of the immense honor it was to be a part of the late statesman's memorial school, emphasizing the unparalleled distinction of RSMS being the sole institution to merit a public holiday – an achievement that fills them with unwavering pride.
Article continues after advertisement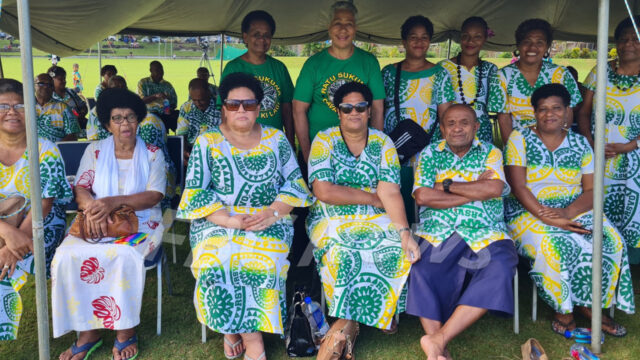 Bedazzled in their kalavata, the alumni exuded an infectious excitement, clearly illustrating their eagerness to be part of this historic celebration.
Their collective presence was a testament to the deep-rooted affinity they held for their alma mater and the revered legacy of Ratu Sukuna.
The magnificent turnout this morning was a testament to the significance of the occasion.
It transcended barriers, uniting Fijians from diverse backgrounds.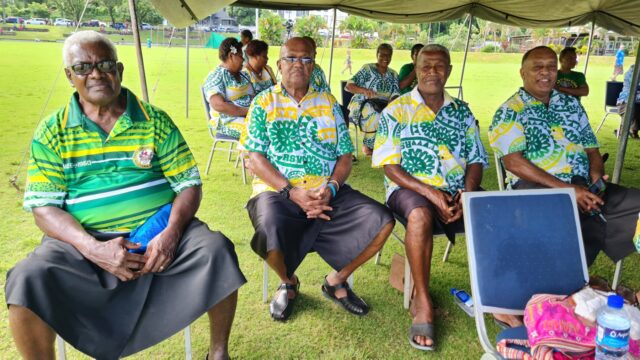 The atmosphere pulsated with energy, resounding with laughter, cheers, and applause, as an overwhelming sense of elation pervaded the air as the Ratu Sukana Day celebration continues.