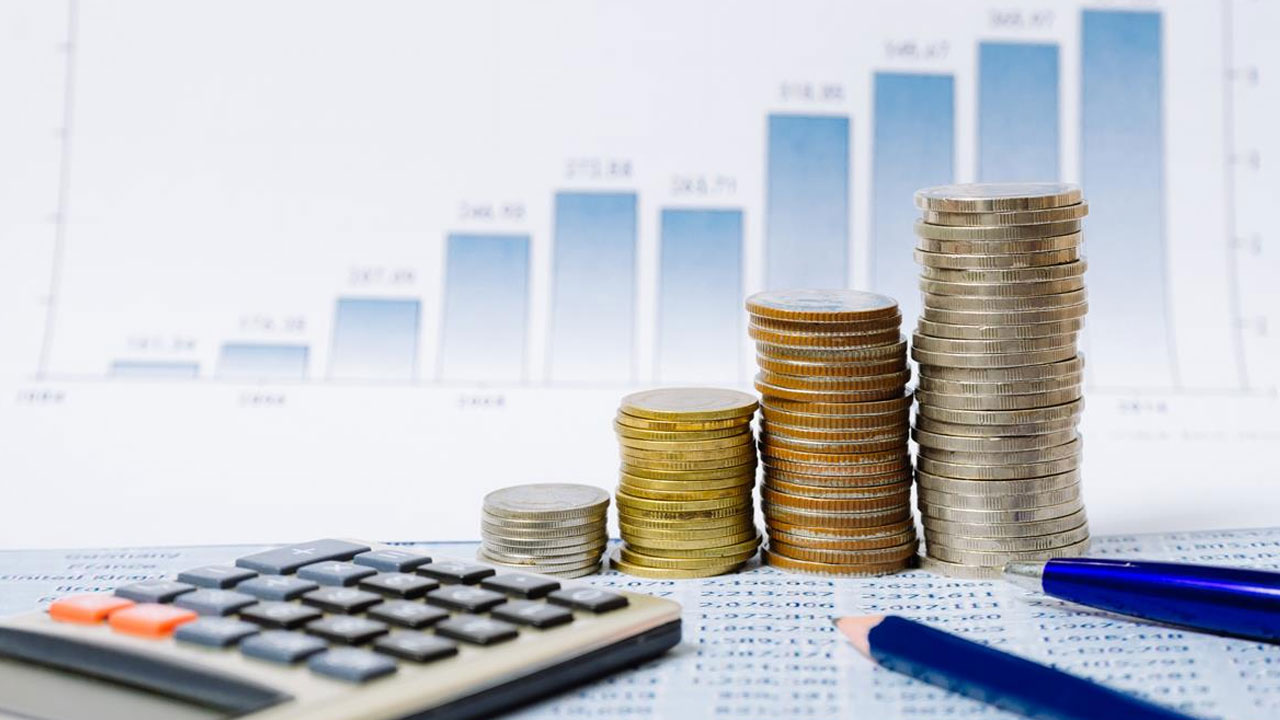 Government is now accepting public submissions for the 2023-2024 National Budget.
Deputy Prime Minister and Minister for Finance, Professor Biman Prasad says the National Budget will focus on delivering the Coalition Government's policy priorities.
He adds it includes private sector-led economic rejuvenation, diversification of the Fijian economy, raising national productivity, enhancing inclusive socio-economic development and improving overall service delivery.
Article continues after advertisement
The Finance Minister states the government will also concentrate on reducing wastage by reprioritizing resources to focus on socio-economic development and at the same time pursue measures to restore fiscal sustainability.
Prasad says as citizens, people's input is crucial in this journey to shape policies that will build an inclusive and prosperous Fiji.
Written submissions can be posted, hand-delivered or e-mailed by May 15th.