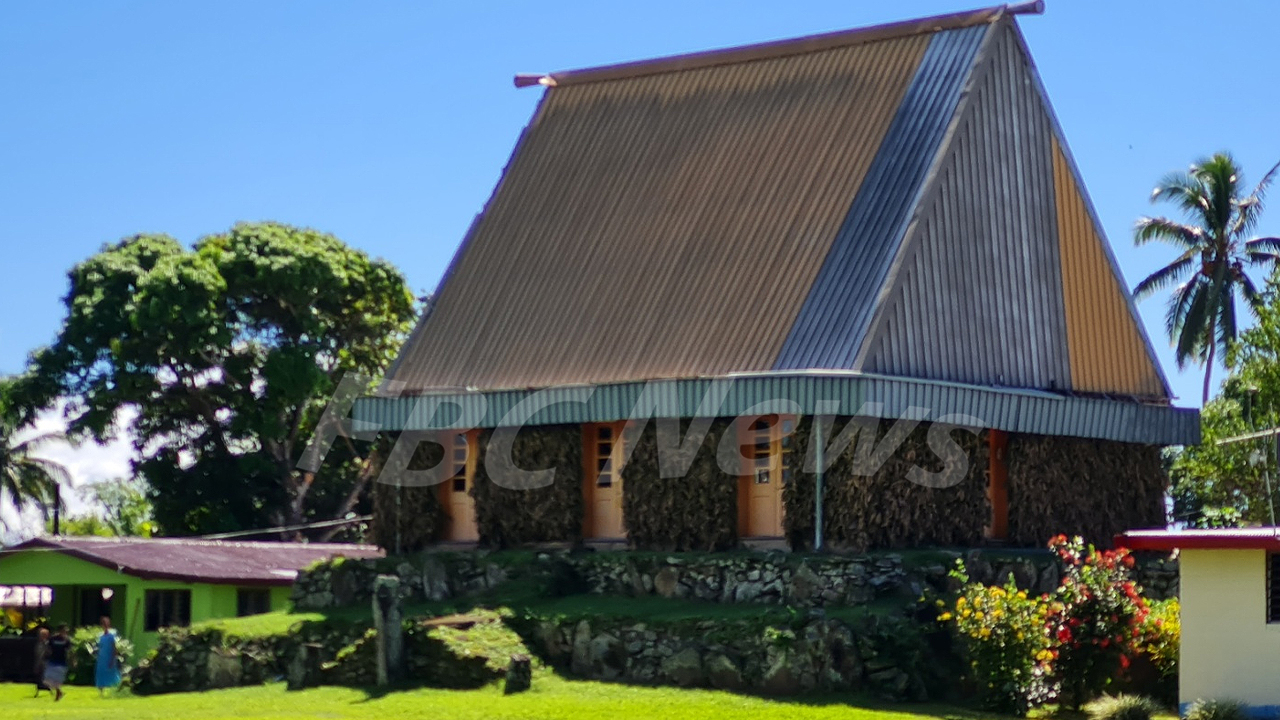 The Chiefly Island of Bau is ready to host the 2023 Great Council of Chiefs after a lapse of 16 years.
The GCC was suspended in April 2007, and with the approval of the coalition government, the meeting is set to take place on the Chiefly Island, with an estimated 3000 people expected to be part of the first day.
Turaga Tunitoga Aisea Komaitai says the island is ready to accommodate members of the GCC delegation during the two-day meeting.
Article continues after advertisement
"We are doing the final touches, and the island is ready to host the meeting just like we did in 1982. This is unique as it is the first after so many years. Yes, we are ready."
The two-day meeting will begin on Wednesday morning with a traditional welcoming ceremony.
The meeting will be officially opened by President Ratu Wiliame Katonivere.