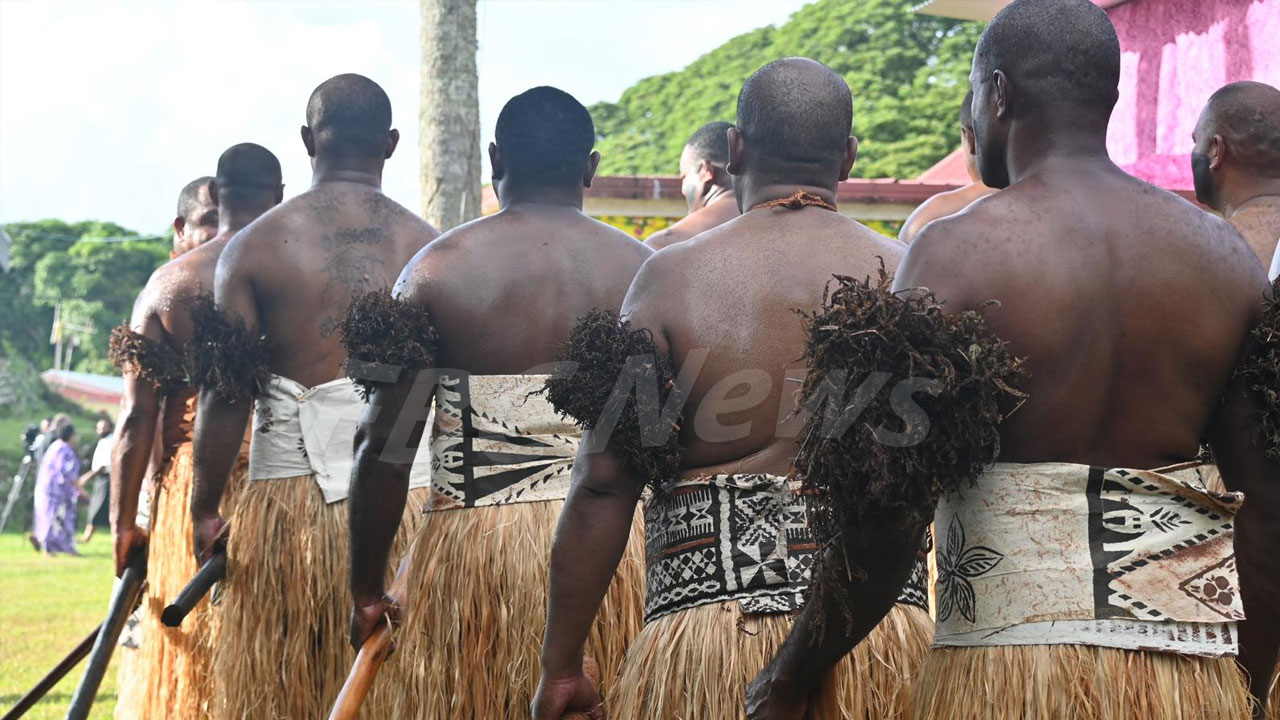 Fijian warriors on Bau Island during the recent GCC Meeting [File Photo]
Minister for iTaukei Affairs, Ifereimi Vasu, has outlined the criteria for appointing members to the Great Council of Chiefs.
In response to a question in Parliament, Vasu revealed that the Ministry is guided by GCC Regulation 2023 in carrying out this process.
The Minister also emphasized that not only should members be from an iTaukei background, as confirmed by the iTaukei Land and Fisheries Commission, but they also need to be physically and mentally fit.
Article continues after advertisement
"They must not be discharged bankrupt, inmates, extramural prisoners, or persons of unsound mind. Additional nominations must come from their bosevanua."
The Minister admits that the Ministry of iTaukei Affairs adopted a flexible approach this year due to the high vacancy rate in chief titles.
Despite the challenge, Vasu reiterates that the Ministry is organizing a six-week course of training designed to prepare upcoming traditional leaders for vanua leadership.
The Minister is optimistic that the criteria in place will help appointed members uphold the integrity and effectiveness of the GCC.