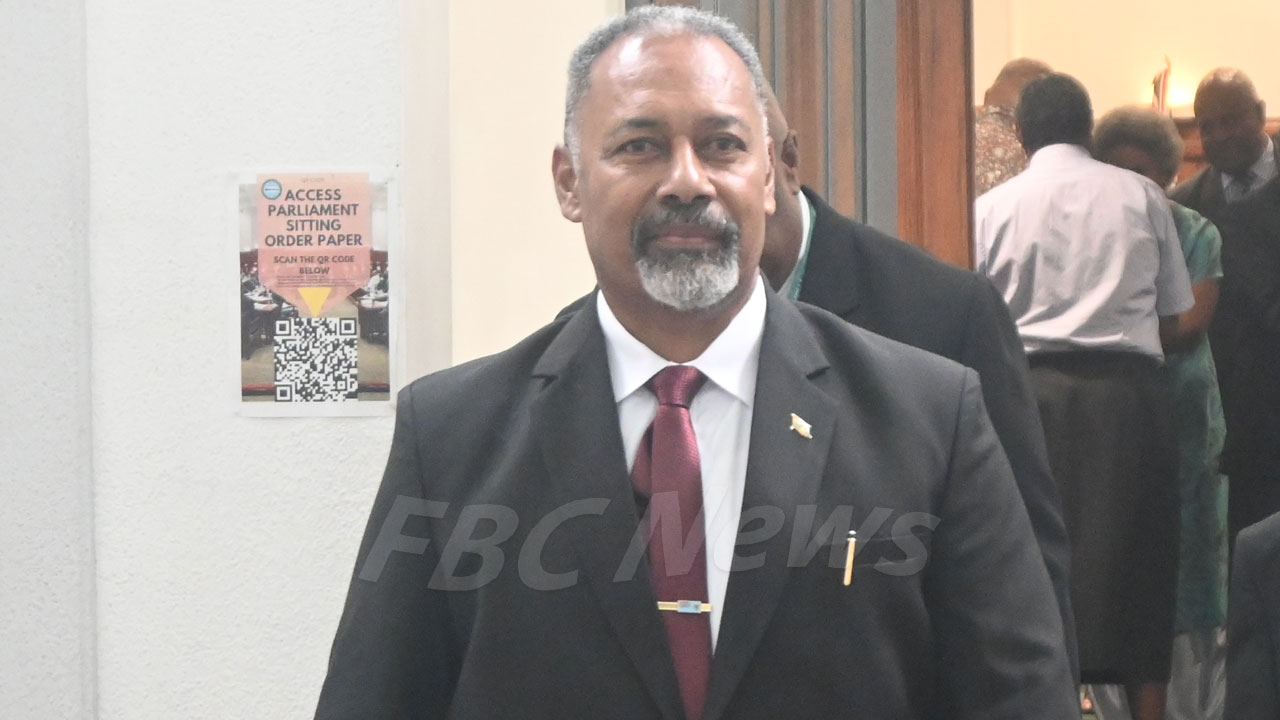 People's Alliance General Secretary Sakiasi Ditoka.
The People's Alliance Party says the apology made by the former leader of Opposition and former Prime Minister Voreqe Bainimarama was not public.
Bainimarama's apology was posted on FijiFirst's Facebook page, but People's Alliance General Secretary Sakiasi Ditoka says this is not seen by all Fijians as some are blocked from viewing the social media page.
Ditoka says the apology was one line in a four-line statement.
Article continues after advertisement
"We look very hard to find the apology in that line but first of all it wasn't public, it was on their website and you know there are a lot of people who are blocked from that website so it will be good if they publicize it bit more I think and I think the request or the demands of the apology were very specific and I'm not sure that those conditions were met but I hope he does, I mean, it will be good for him and for the country for us to move on forward."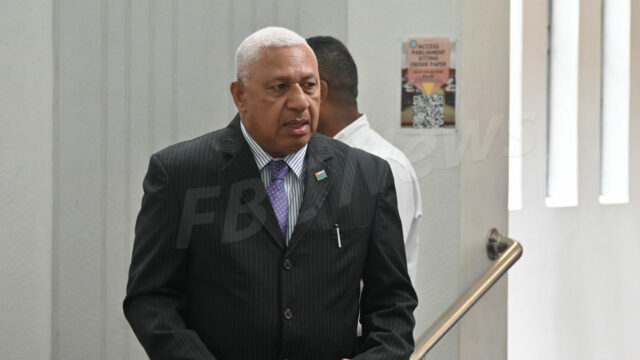 Bainimarama was suspended for three years in last week's parliament session after being found guilty by the privileges committee of breaching a standing order after making allegations against President Ratu Wiliame Katonivere.
He is not allowed to enter the Parliament Precinct during the period of suspension and is also directed to issue an apology.