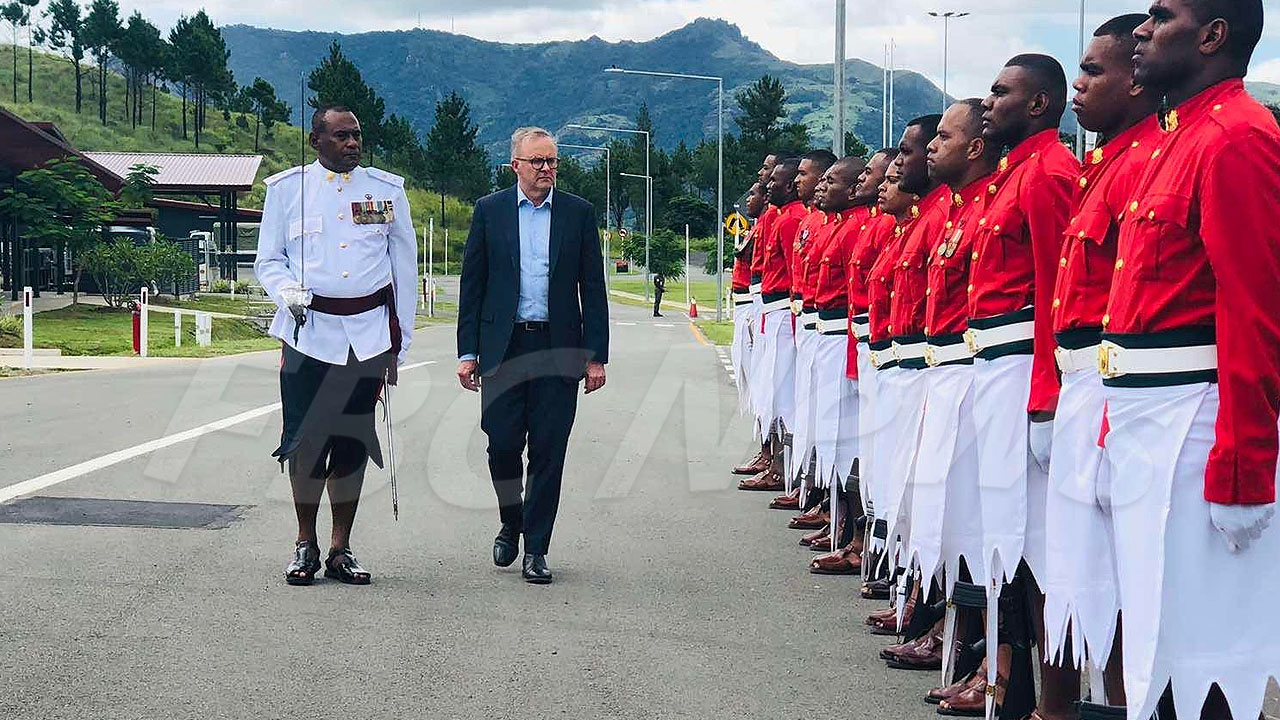 Australian Prime Minister Anthony Albanese confirmed that his meeting with Prime Minister Sitiveni Rabuka resulted in an additional $81 million in budget support this financial year to help the Fiji government.
This is to maintain essential services, protect the most vulnerable, and contribute to private sector-led economic growth.
Speaking after his bilateral meeting with Fiji Prime Minister Sitiveni Rabuka, Albanese says he looks forward to continuously strengthening relations.
Article continues after advertisement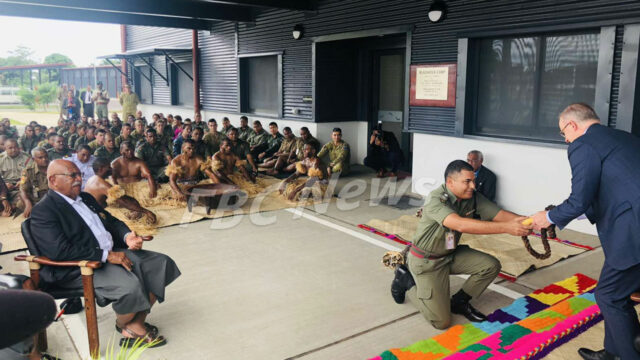 "Very positive I look forward to developing a strong relationship with the Prime Minister and our friendship between out two countries will just get stronger in the future."
This latest tranche is an extension of Australia's budget support for Fiji through the pandemic, comprising over $364 million since 2020.
The COVID-19 pandemic had unprecedented economic and social impacts in Fiji, given the importance of international tourism to the economy.
This budget support was a central part of the Australian Government's assistance for Fiji through the pandemic, in addition to vaccines and health system support.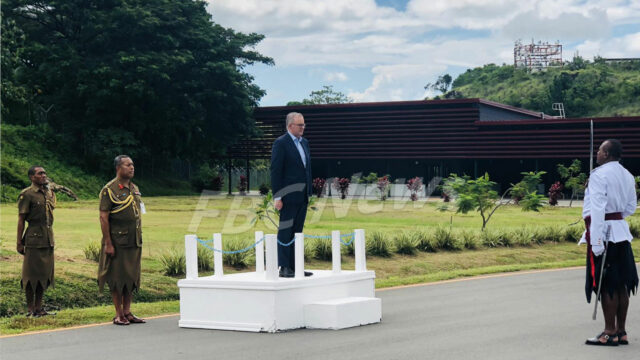 Prime Minister Sitiveni Rabuka says bilateral meetings are usually what they can do together in cooperation.
Rabuka says the meeting was also a friendly and neighborly chat.
He thanked Australia for the support.
"Yeah we cannot be chooses we appreciate everything we get and of course they are very useful in our programs."
In addition to the grant budget support, Australia has committed FJD132 million to Fiji in its financial year 2022–2023 in official development assistance.
It also includes $60 million in bilateral investments, with the remainder flowing from Australia's global and regional aid programs.