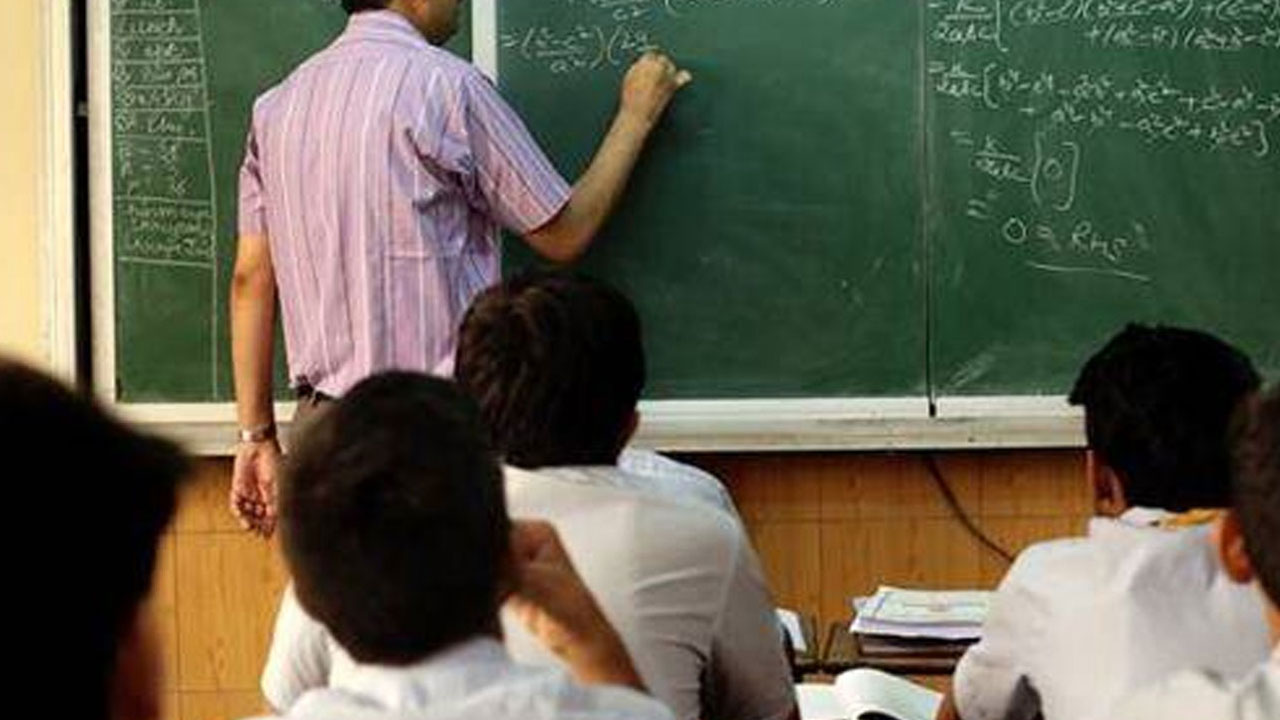 [File Photo]
The Ministry of Education is advising parents that all schools will be closed today until further notice.
Minister Aseri Radrodro says this decision has been made in consultation with the National Disaster Management Office.
Radrodro says this is in line with the heavy rain warning which is in place for the Fiji Group.
Article continues after advertisement
The Minister says this advisory applies to both the private and public schools as all schools are licensed by the Ministry.
Parents and guardians are advised to keep an eye on their children at all times and children to refrain from playing or swimming in flooded rivers or creeks.
All parents and guardians are advised to keep following the weather news issued in the media. Teachers and students are advised to stay home and keep themselves safe.
The Ministry confirms it will continue liaising with the NDMO should there be a need to make any further decisions.