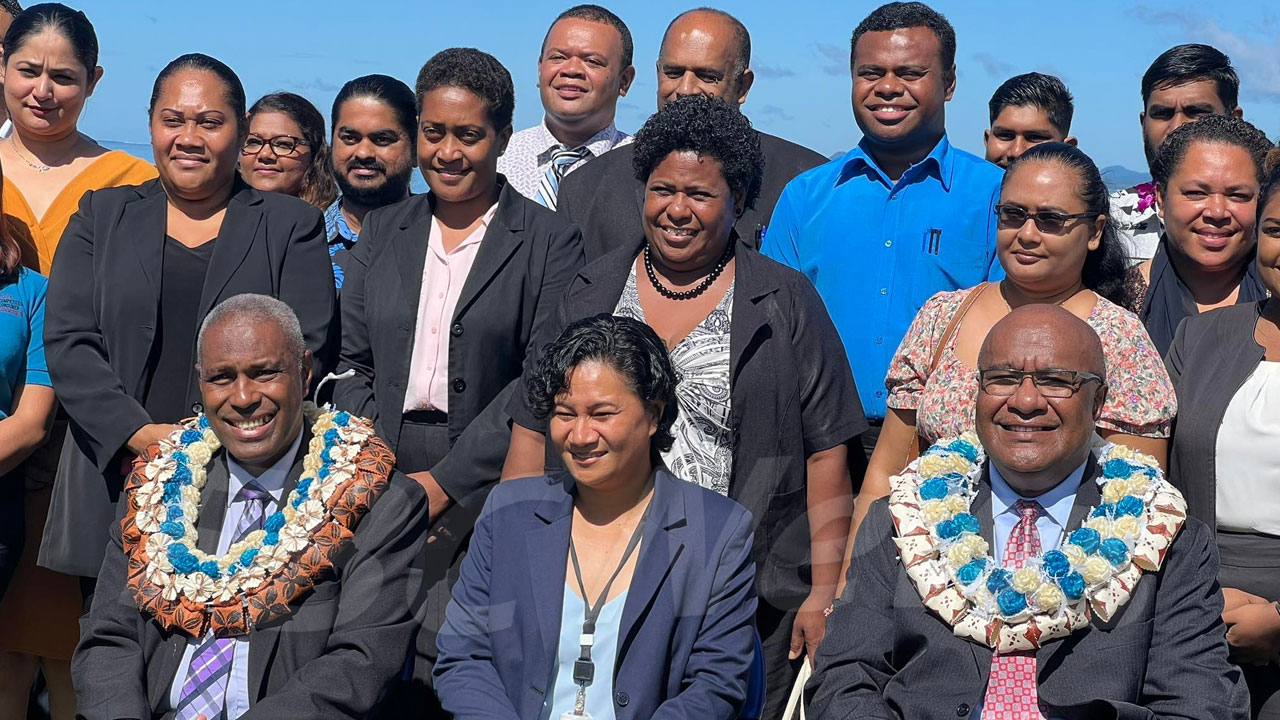 Deputy Prime Minister and Minister for Communications Manoa Kamikamica has emphasized the need to collectively address the dangers of misinformation, malinformation, and disinformation.
Kamikamica says information circulated must be based on facts and correct context.
He states this is why it is imperative to look at trusted sources of information like the Fiji Government's social media pages and the verified tick on various social media handles.
Article continues after advertisement
"We also see an increase in reports of online scams. Just over the weekend, I came across an article about an online scam which promises large sums of money if one provides their number and other personal information. Please do not be bested by these online scams and refrain from sharing your personal information or one-time passwords for money transfer apps such as MPAISA or MyCash – your well-earned money can be lost in a matter of seconds."
Kamikamica is also calling on parents and guardians to talk and communicate with their children about privacy in cyberspace and the potential risks and dangers.
He adds the number of internet users is high and it is no surprise that cybercrime is also common.
Today, the Minister further states that it is easier to find personal information online as the borders of privacy have been blurred through the use of social media, tracking cookies, and opaque privacy policies.