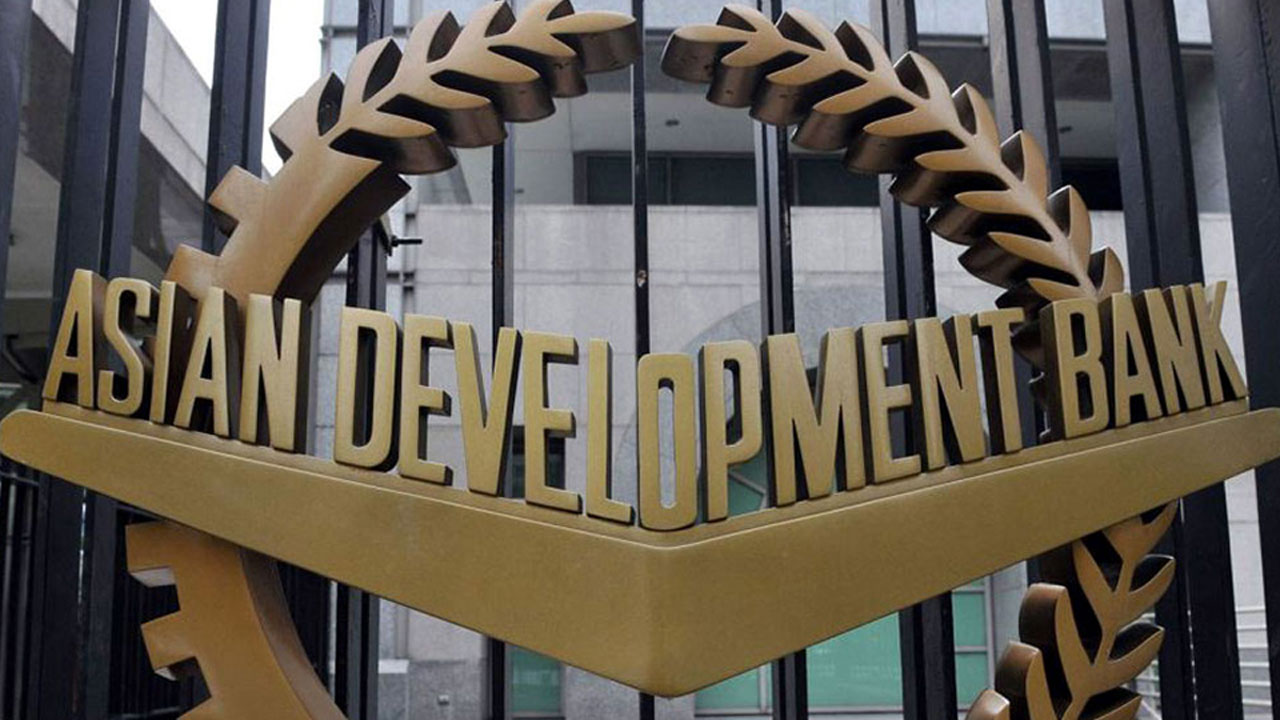 The Asian Development Bank highlights the significant role played by energy and food prices in inflation trends in developing countries.
ADB Chief Economist Albert Park emphasizes the need to pay special attention to specific commodities that can disproportionately impact vulnerable populations.
Park says understanding the price points affecting these groups is crucial.
Article continues after advertisement
Regarding government intervention, Park is advising against across-the-board subsidies, citing their high cost and lack of targeted impact.
Such subsidies, he states often benefit both the wealthy and the poor, making them less efficient in addressing the needs of the most vulnerable.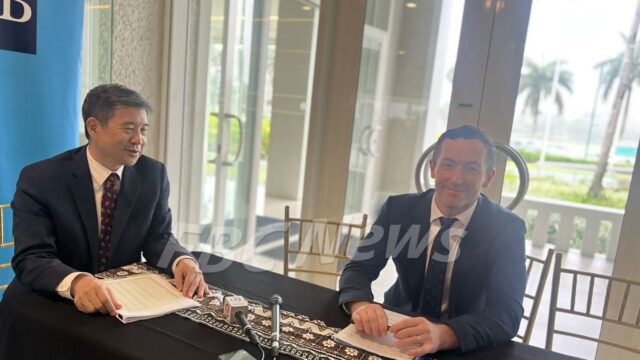 "So it's better to really monitor whose being hurt by price changes and then create targeted kind of support programs that really reached the people who cannot manage these issues on their own."
In Fiji, Park notes that inflation rates were projected at three percent for the current year, down from an earlier estimate of 4.2% and expected to remain at three next year, down from 3.5%.
This mirrored trends across Asia, where inflation forecasts are being revised downward.
However, in its recent economic review the Reserve Bank of Fiji in its twin monetary policy objective says the inflation outlook for year-end is now around six percent from the 2.8 percent expected before the national budget.